Verizon HTC One Android 4.3 Jelly Bean update is scheduled for this week.
Merry Christmas to the Verizon customers and as a Christmas surprise, HTC One Android 4.3 Jelly Bean update is ready for delivery this week. This announcement comes from Executive Director of Product Management at HTC who said on Twitter at @moversi saying
VzW HTC One Owners: We have received Technical Approval from Verizon on the 4.3 MR! We expect the OTA to start early next week! Thank You!

— Mo (@moversi) December 13, 2013
So this tweet from officials of HTC, infact confirms that Jelly Bean update can arrive anytime within 5 days.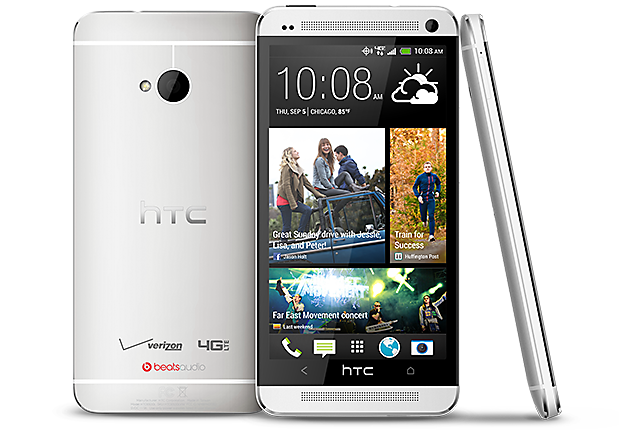 Answering to one of the question, Moversi said that Sense 5.5 update will not be included with this as it will be roll out with 4.4 Kitkat.
So called as enhanced Jelly Bean update, this will bring out the security fixes and enhancement on your device.
We are hoping that things will go well and info mentioned here is correct. Let us know when you see this update available on your device.