Verizon iPhone 6 with 5.5 Inch Display Concept Design which happens to be so real.
iPhone 6 rumors are on all time high as it will be the next iPhone coming out in a month or two. With Apple event approaching very faster, it has been their custom to announce iPhone Quarter 3 of every year.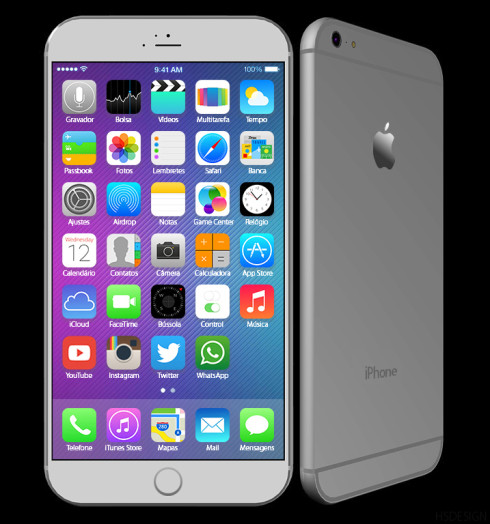 Until now Apple has chosen not go beyond 4 inch display for a smartphone but way the things have gone in recent years with 5 inch and 6 inch phones, people prefer it more than 4 inch phones. Thanks Galaxy Note phone that we see this revolution.
A Verizon iPhone 6 leak has been rendered although it happens to be a concept design more close to leak. The design happens to be more realistic with premium feel and it runs iOS 8 obviously with flat UI. Original rumors points out that the next iPhone model will be with daunting 5.5 inch display.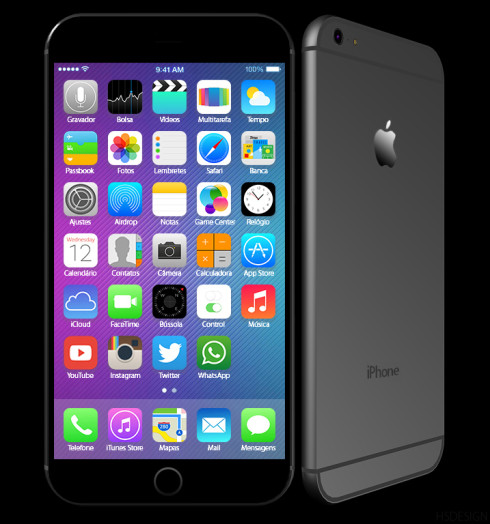 Do check out for original iPhone 6 launch arriving in coming days. Also iPhone 6 clone has been released.
Via: Concept Phones