Verizon's exclusive Motorola Droid Maxx, Motorola Droid Ultra & Droid Mini Android 4.4 Kitkat update is rolling out now after Moto X availability.
Verizon USA is happy to see out non-Nexus Android phones getting through Android 4.4 Kitkat update. Rolling out is planned from today as Motorola Droid Ultra, Maxx and Mini will join the league of 4.4 Kitkat phones. These are not the first Motorola phone to be updated to Kitkat latest version as Moto X has already surprised everyone with availability of update on all four major US carriers also making it as the first carrier exclusive handsets to get through 4.4 Kitkat OTA update. Interesting these three phones got the 4.3 Jelly Bean update together as well.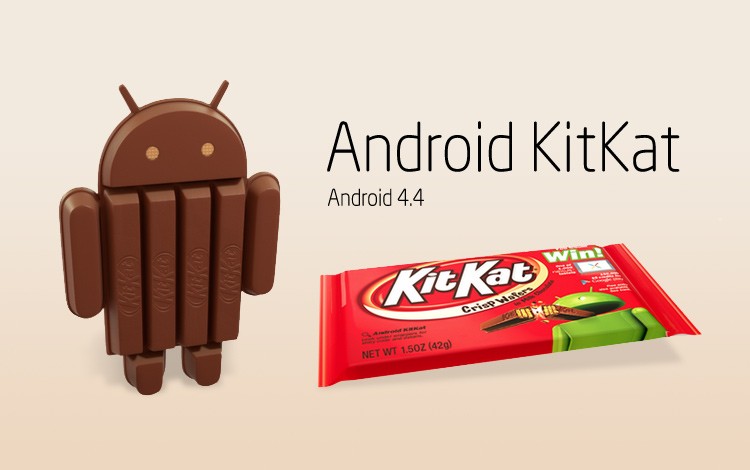 Although Motorola Droid Ultra, Mini and Maxx update will be pushed from today, the rollout will happen in phases and it may or maynot be available on your device today, better try tomorrow or in coming days.
Read about Android 4.4.2 Kitkat
Talking about Android 4.4 Kitkat, it's the latest version of Android bringing the performance improvements and redefined user interface than having Android 4.2.2 Jelly Bean. Manufacturers such as Sony, HTC and Samsung are yet to update their flagship phone with this important update.