Unannounced Verizon Nokia Lumia 929 Surprise as it's Sold in China at ¥3800.00.
In odd announcements in the smartphone world, Verizon Nokia Lumia 929 phone is now been sold in China although Verizon, a America operator, mile several thousand miles away has gone for sale. Amazing thing is that Lumia 929 phone hasn't been announced by Nokia yet.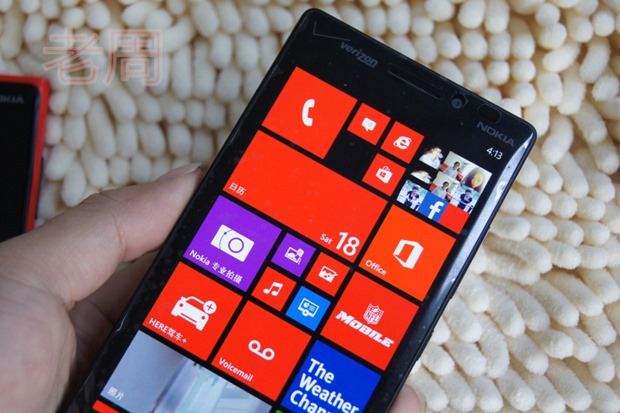 Taobao an eCommerce site based of China is selling Verizon logo at ¥3800.00. Well we don't know much of Chinese language but thanks to Google Chrome browser language translator that we were able to get the price info. This report of Verizon Lumia 929 for sale in China was reported by Winp.cn reports.
¥3800.00 when converted to USD, it gets $630 which happens to be best bargain deal for the unlocked Lumia 929 phone. Several photos of Lumia 929 were listed on the site and the phone doesn't support 3G or 4G. So only it works with China Mobile or China Unicom 2G with cracked SIM.