Until now 4G LTE on Verizon was for data only but with today's announcement, the big red introduces Voice Over LTE functionality across United States. Until now Verizon users had to be on its 3G network for voice calls and for higher internet speeds LTE was available.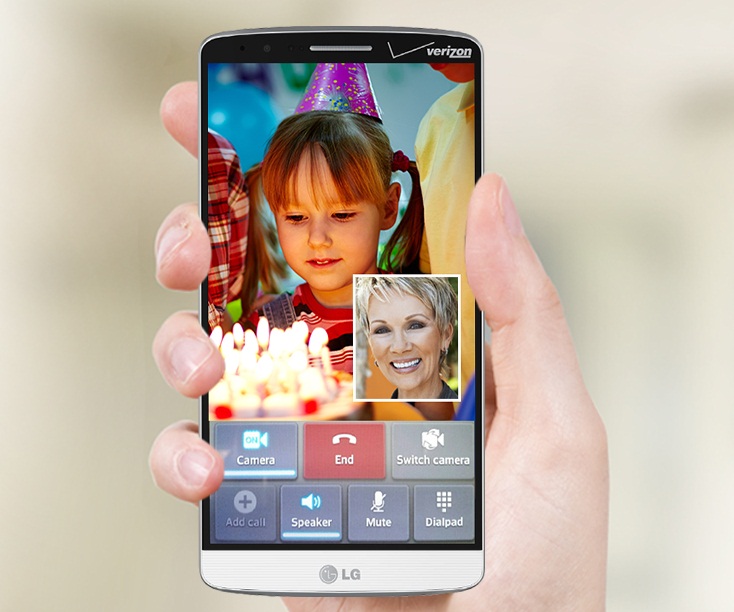 The Verizon VoLTE will provide crystal clear HD voice calls along with features like six way conference calls and support of native video calls as well. You can also jump from video call to HD voice call in between with a single tap. So that's something interesting but there are some cons as it's only available for supported Verizon handsets. The Verizon VoLTE supported phones are LG G2 and Samsung Galaxy S5 and other flagship handsets will be added to the list soon via an exclusive VoLTE software update. So LG G3 will be among the early devices to get this update along with HTC One M8. Also since the iPhone 6 and iPhone 6 Plus have landed in USA, these two phones straightaway gets support of VoLTE.
Also support of HD voice calls is only limited to caller who is on Verizon network – means you can't make calls to person who is on AT&T, T-Mobile, US Cellular or any other network.
Certainly Verizon VoLTE deployment is in early stages of development and in few months we will hear more about VoLTE plans.