While for the rest of the world users, 4G LTE is still a distant dream, United States carriers are gearing up for a step ahead than 4G LTE network. It's the Voice Over 4G LTE technology that all the carriers in United States are testing, although it's in very early stage. Current 4G LTE network supports only data connection and fall back to 3G for voice calls but VoLTE will support voice calls along with data on 4G IP network.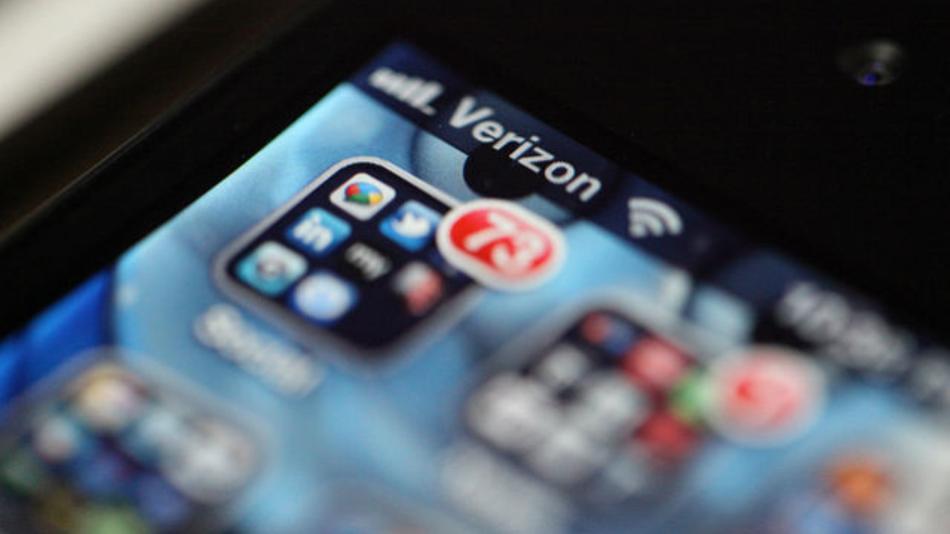 AT&T is highly anticipated to launch limited coverage of Voice Over LTE. During the quarter closing reporting, representative from Verizon revealed that they are working hard to introduce VoLTE and might be first carrier to do so. It's expected to come out with first VoLTE ready phones by September 2013 and more phones in 2014. Verizon Wireless CTO Nicola Palmer said that the team is working on issues of deploying wideband codecs for better quality of calls on 4G LTE network.
Other than Sprint, Verizon is the major carrier in United States which use CDMA2000 and it introduced 4G LTE connectivity on December 5, 2010 covering 38 cities and HTC ThunderBolt was the first 4G LTE compatible phone was released in first quarter of 2011 and by April 2013, 4G LTE network is now available in 490+ cities and latest cities to join the higher speed internet access are Harlan, El Centro in California, Fort Dodge in Iowa, Middlesboro in Kentucky and East Liverpool in Ohio.
While VoLTE has a long way widely implemented in real, we see USA carriers quicken up things and Q1, 2014 we might have big news. But as of now enjoy unlimited data on Verizon.
Via: LightReading