Verizon XLTE coverage is now slowly expanding to reach several new destinations in United States as the Big Red has added XLTE coverage in 14 new towns and cities.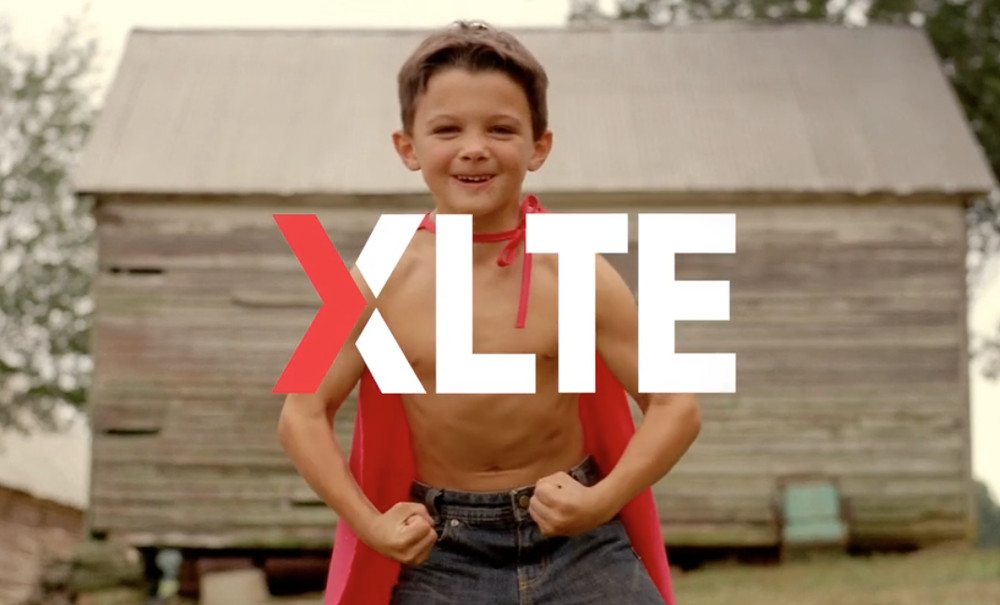 Verizon XLTE Coverage network now in -
Chambersburg, Pennsylvania
Charleston, West Virginia
Chillicothe, Ohio
Dothan-Enterprise, Alabama
Eureka, California
Hagerstown, Maryland
Hattiesburg, Mississippi
La Grange, Georgia
Oskaloosa/Ottumwa, Iowa
Watertown, New York
With that addition Verizon XLTE is now available in 400 markets in United States only. With that stats, Verizon Wireless XLTE is in 4 out of 5 4G LTE markets. If you happen to be in the Verizon XLTE area then let us know what's your take on it.
Via : Verizon Wireless