Upcoming flagship Vivo X7 phone has hit the back fence talks. Track Vivo X7 Release Date, Photos, Leaks, specifications and all details as it happens.
Seen the ad of Vivo X5 Max? No, it's not a new company as they are in operation since years in China. There are rumors of upcoming Vivo X5 successor in the form of Vivo X7 but before that comes out X5 Pro is now official. Yups, the phone is definitely on cart and it should be launched in China very soon. Track here all the Vivo X7 release date, photos, leaks and other details about the Vivo X7 phone.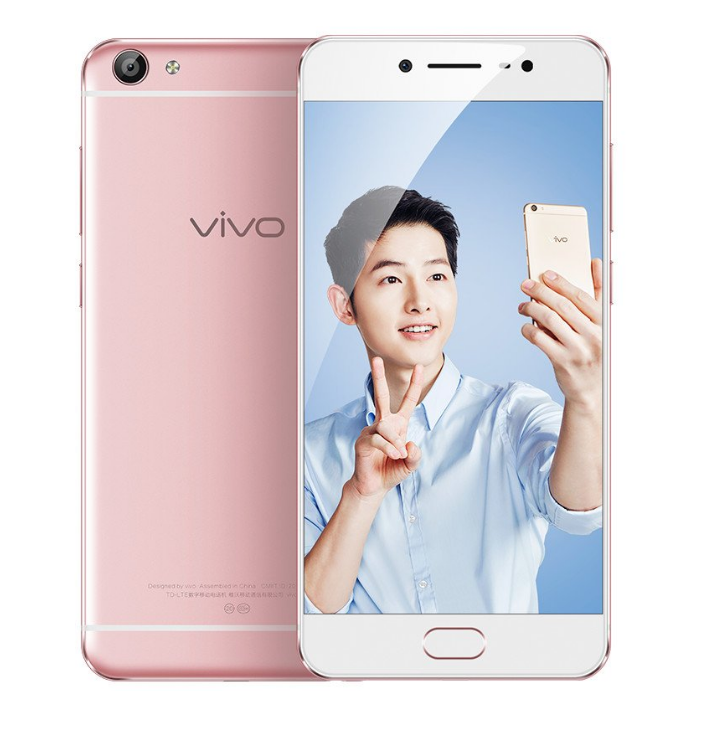 Vivo X7 Specs
As of now there is no detail on Vivo X7 phone, neither there is leak news nor there is visit by any Vivo phone in the benchmark. Some reports on web confirms that the device will be powered with newest Mediatek MT6795 Octa core chipset which will extend the run of Vivo X7 to compete with high-end smartphones in the market.
Vivo X7 Specifications -
Snapdragon 652
Octa Core Processor
4 Gigs of RAM
64 GB internal memory
Fingerprint Sensor
Metal body
3000 mAh battery
5.2 inch full HD display
Release Date, Features

These days flagship phone doesn't last for even a year. This is why Sony has newest flagship phone every 9 months and Chinese smartphone maker goes with 6-9 months gap between their flagship phone. Considering that Vivo X7 is approaching the release date in April or May this year.