Reliance JIO, the fastest growing network in India recently announced that they will start charging its customer from April 1, 2017. They announced JIO Prime subscription with a one-time setup fee of Rs 99 and also various JIO plans are available. With Rs 303 recharge you will get all the benefits that you have with JIO's 'Happy New Year' plan. Airtel, Idea, and Vodafone have already announced several plans to combat Reliance JIO and its new JIO Prime subscription. Vodafone has surprised us with a new Rs 249 recharge offer for prepaid customers. This Vodafone Rs 249 plan entitles you to get unlimited voice calling and 2G data for a month. That is like almost everything plan.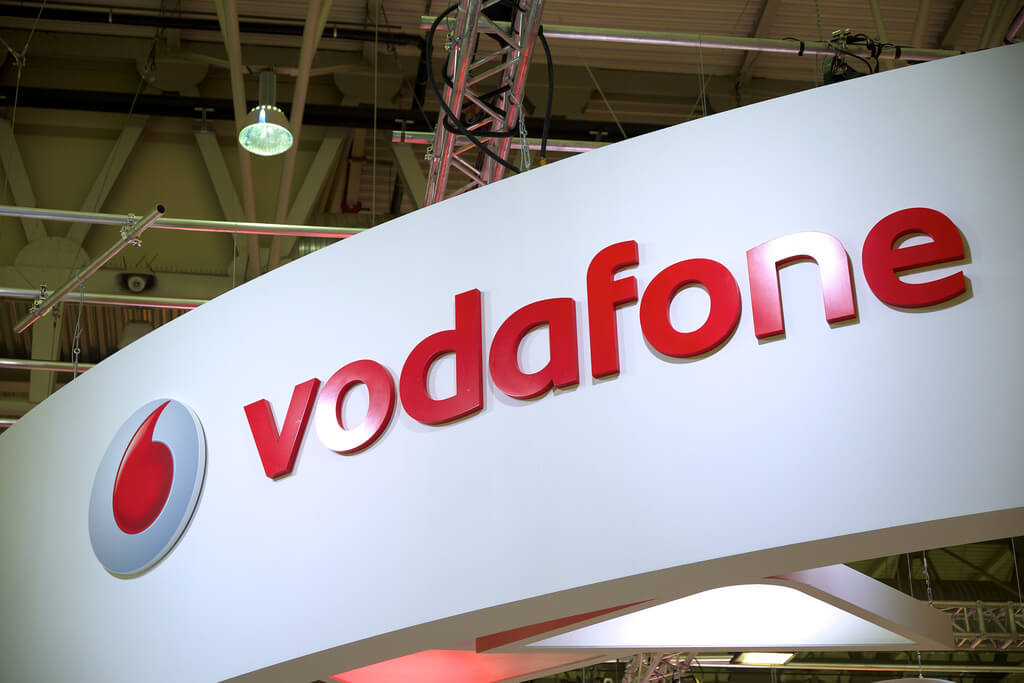 Vodafone claims that this new Rs 249 offer named as 'Vodafone Welcome offer' is limited to selected customers and you can check eligibility by dialing *123# from theirs mobile number. With it, you will get unlimited local and STD calls to any network but roaming is still intact. Vodafone India is happy to throw in yet another special offer to reply new JIO buy one get one free recharge offer. Customers who recharge with this scheme are eligible to get the same pack for additional 28 days.
So with all new Vodafone Rs 249 recharge, you will not only get unlimited calls and unlimited 2G data for 28 days but also on the day of the expiry date, the plan will be auto renewed. You can enjoy this selective plan benefits for another 28 days. The company didn't provide details on when this plan will expire.
Also, Vodafone has plans to attract new customers with amazing offers. They are planning to introduce unlimited voice calls and data to new customers at a very competitive price.
Also Read – 11 Reasons to buy new Nokia 3310 phone
Apart from roaming, everything is almost free on Vodafone with this new recharge. However, roaming remains a point of discussions as Airtel scraped roaming will not charge anything for nation-wide roaming from April 1, 2017.
Source : TelecomTalk