Vodafone UK has expanded their 4G roaming to lot many destinations around the world to provide you with ultra fast speed wherever you go. Earlier in October 2014, Vodafone 4G Roaming was available in 23 countries which included United States and many countries in Europe continent but today comes yet another big addition of 17 new countries.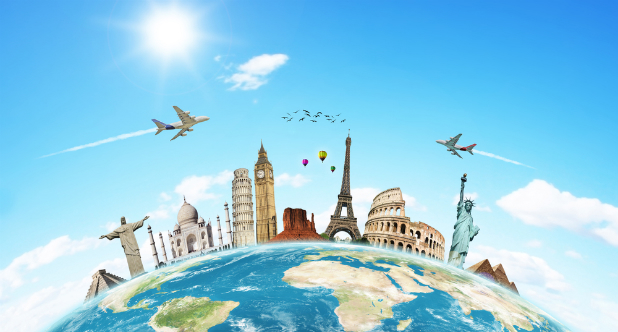 Vodafone UK 4G Roaming
What does that mean? Vodafone UK customers can now enjoy their phone normally with preset daily fees of existing plan not only in their home country but also on the listed 40 countries.
So how is this possible? Vodafone has tied up with 4G partners around the world to offer this service. For example in United States, Vodafone has chosen AT&T to provide services for those who carry Vodafone UK 4G SIM to United States and wherever AT&T 4G coverage is available, you will be able to get 4G.
The following is the list of 40 countries where Vodafone 4G Roaming is available –
Antigua & Barbuda
Cayman Islands
Croatia, Israel
Japan
Luxembourg
Malaysia
Mexico
Peru
Philippines
Qatar
Saudi Arabia
Slovenia
Sri Lanka
Thailand
Austria
Belgium
Brazil
Canada
Czech Republic
France
Germany
Greece
Hong Kong
Ireland
Italy
Netherlands
New Zealand
Norway
Portugal
Romania
Russia
Singapore
South Korea
Spain
Switzerland
Taiwan
United States
Via: Engadget