Guide on how to watch Live Cricket World Cup 2015 on iPhone, iPad, Mac PC and Apple TV with live streaming.
For the Cricket fans, World Cup means once in a four years opportunity where all teams clash for the title of "Best Cricket Team". Cricket World Cup 2015 begun on 14 February hosted by Australia and New Zealand and we have collected information on how you can watch matches on your iPad, iPhone, Mac computer or even on Apple TV so that you don't missing anything.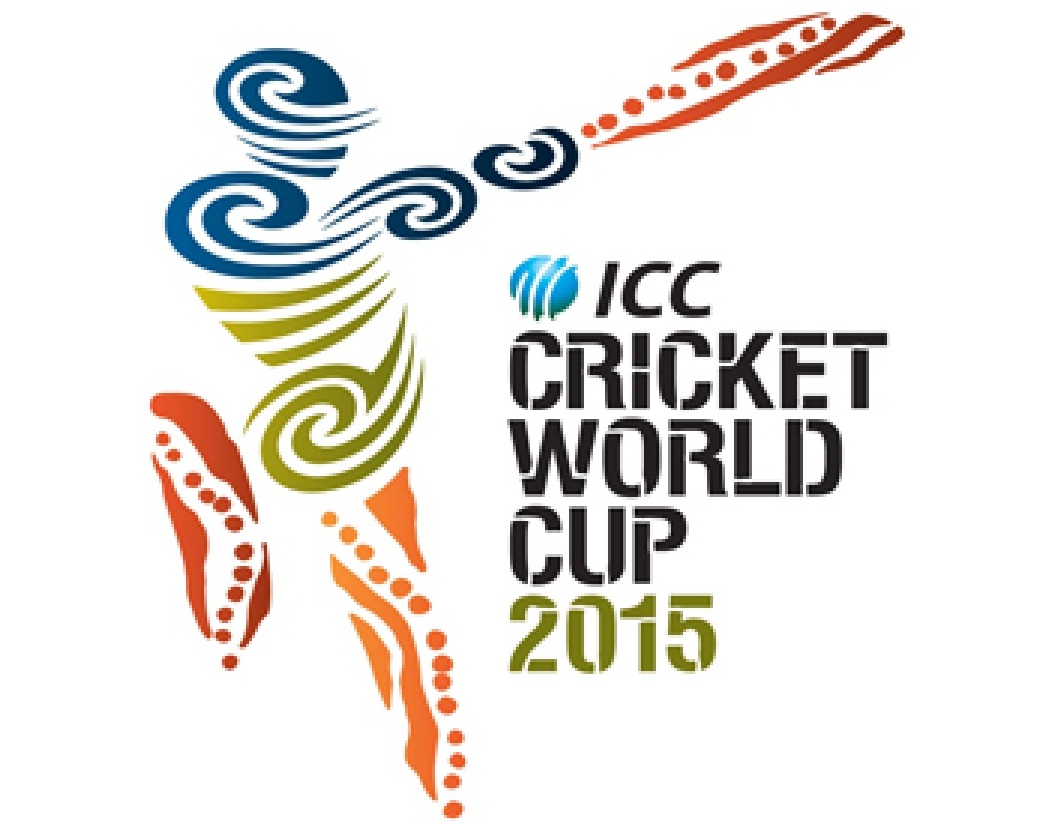 Official app for Cricket is here as ICC has released for both iOS and Android platforms. This app is free to download and includes host of new features so that cricket fans get engaged with live scoreboards and it becomes more personal as you chose a team.
Cricket World Cup 2015 Live Streaming on iPhone
Knowing the scoreboard is completely a different thing than watching it live. Whether its England team or the Ireland one or any Asian countries, you are always welcomed to watch the live streaming. To watch Cricket world cup matches live you doesn't need to be infront of television, infact a technology has changed the way we live.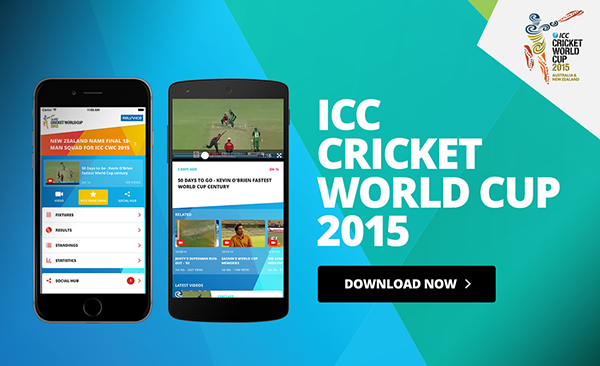 The live coverage rights to Cricket World Cup in UK are given to Sky Sports 2. Given they already have Sky Go app for iPhone and iPad, you can watch Cricket World Cup live right from your iPhone or iPad as they will be offering live streaming to Sky subscription which includes sports package.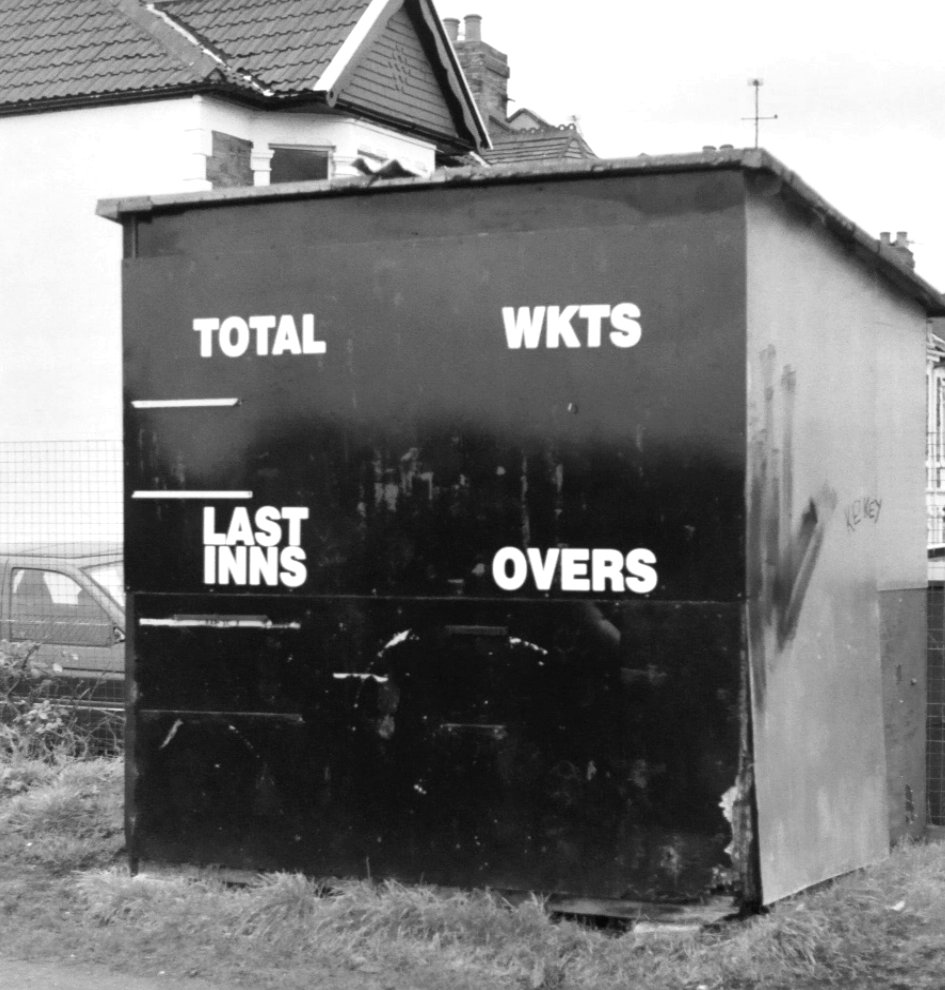 Definitely you will have to pay normal Sky subscription fees on the Sky Go app. Talking about the quality, the intelligent app player will automatically adjust according to your iPhone/iPad data speed suiting WiFi, 3G or 4G. We recommend you connect your device to WiFi for watching live Cricket World Cup streaming.
Live Cricket World Cup Streaming on Mac
I would recommend you to install Sky Go Desktop which allows you to watch live streaming of Cricket World Cup matches. This also requires Sky Sports subscription. Download Sky Go app for Mac.
Cricket World Cup 2015 Live Streaming on Apple TV
Sky Sports can be watched on Apple TV through Now TV, which provides Sky Sports Day Pass costing £9.99 for 24 hours and provides unlimited access to Sky Sports 1, 2, 3, 4, Sky Sports News, Sky Sports F1 channels.
Watch Cricket World Cup 2015 Highlights on iPhone, iPad, Mac
To watch the highlights of Cricket World Cup match that you have missed, World Cup highlights is the way you can watch best of missed actions. ITV will be showing the highlights of app the match highlights at 10 PM each night on UK. ITV app requires ITV player app for Mac.
On the web you can access full matches for free at official StarSports.com site but with few minutes delay from original live streaming.
This live streaming on above devices is available for -
India vs Australia Semi final
NZ vs TBD Final