Understand website loading speed & performance on various mobile device which is quite important.
Google Ranking Algorithm is changing day by day and after Panda, Penguin update that has changed the way Google search performs, there are many more changes coming around. Now Google is considering to boost ranking for those sites which are mobile-friendly. So, change your site to mobile-friendliness as soon as possible and its important as it might affect your website ranking on mobile devices. You can check your website appearance on mobile devices through Google's Mobile-Friendly Test.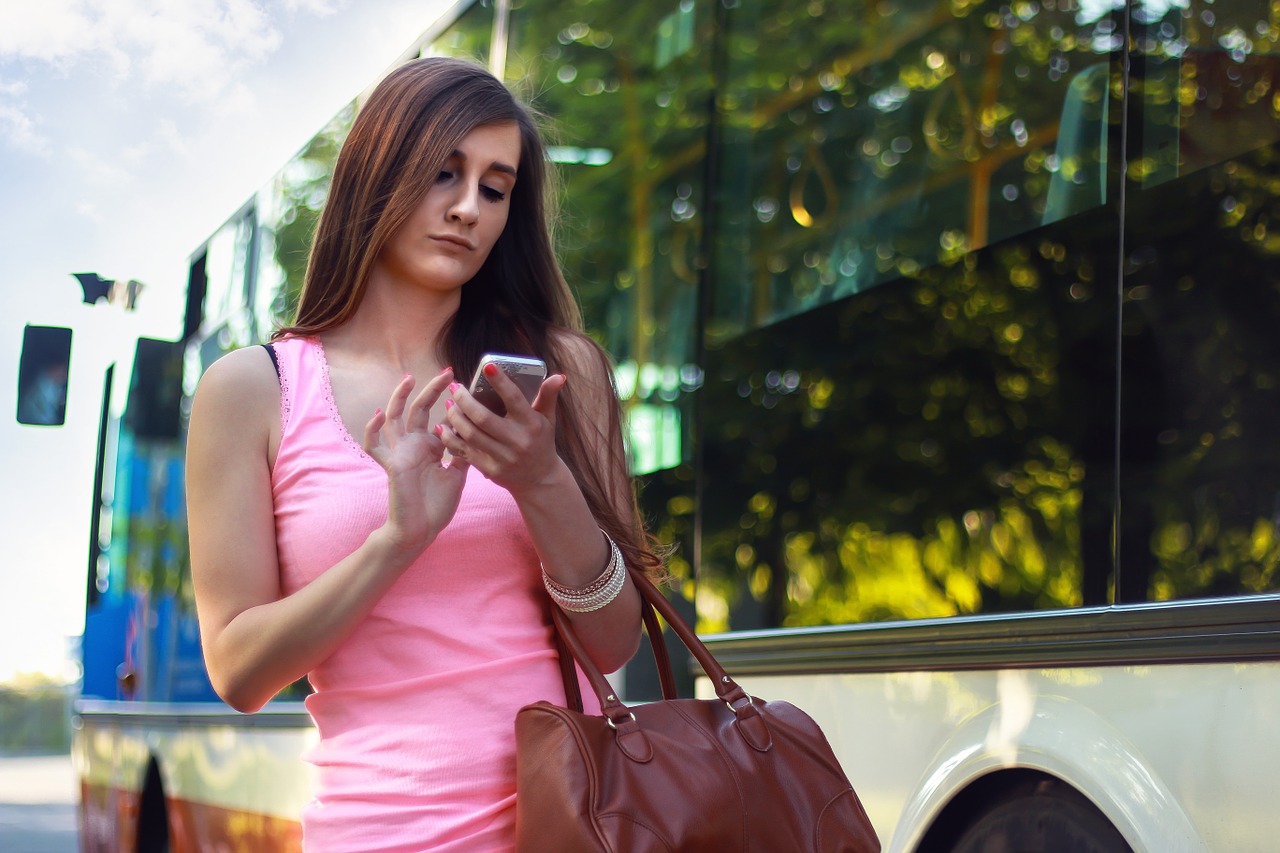 Check Website Performance on Mobile
According to projection by Statista, right now there are 2 billion people using mobile and by 2017 it can reach up to 5.3 billion. It's quite essential for you to target these customers. Many of you have got mobile friendly website design with responsive themes but that's not just enough. You should consider how is your website performing on a mobile device. If you run a test, you will be able to make out what you can do to make your website better on any mobile device.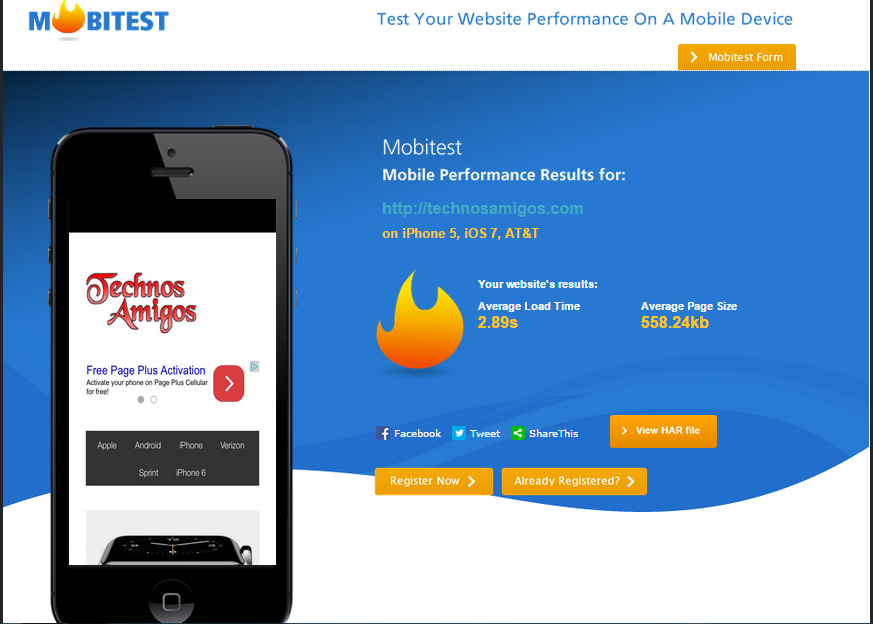 To help you out with that, Akamai has released Mobiletest tool which can let you know where your website stands on a mobile device. So here is you can perform any websites performance on mobile device –
Just open Akamai MobileTest.
Enter the URL of your website.
Enter device on which the test should run. Currently only iPhone 5, iPad 3 are supported.
Enter location and then hit Run Performance test.
After some time, you will get your results. My website average loading time is 2.89 seconds with 558 Kb as the page size.