A simple tweak on how to fix "Sorry, your device is not supported" error found while installing WhatsApp on Nokia X, XL, X+ Android phones.
Nokia X, XL and X+ are the first lineup of Android phones, but not purely Android devices. Firstly the phone don't have Play Store instead go with 1MobileMarket or other third-party App Store. A common user needs WhatsApp, File Manager, Torch Light app, as the essential apps. If any of these apps are missing or can't be installed, it's really disappointing to invest on a smartphone.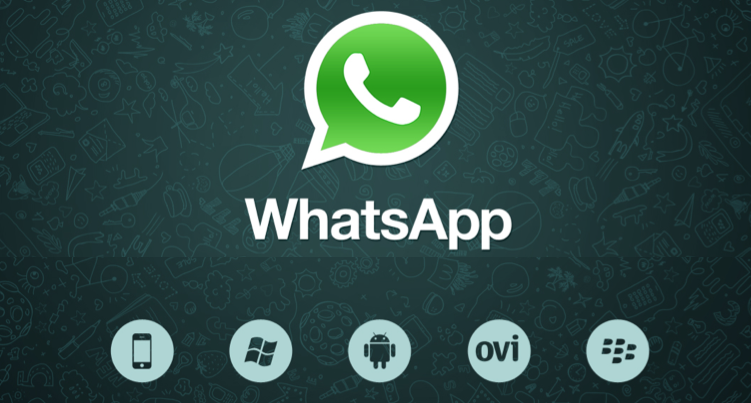 The Nokia X, XL, X+ all have a problem with WhatsApp. WhatsApp gets downloaded from 1MobileMarket and even these Nokia Android phones supports APK installation but when you open the WhatsApp you will "Sorry, your device is not supported" error on your device. The screenshot of one such found on Nokia XL phone found today on our experiment is here.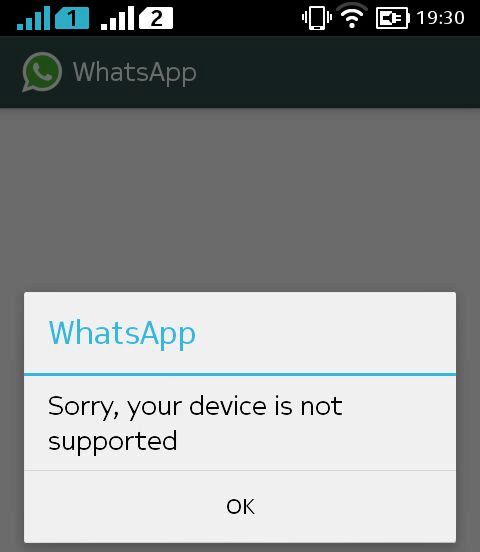 We found there ways to fix this WhatsApp not supported error on Nokia XL, X, X+ Android phones –
Keep the App Open
"Sorry, your device is not supported" happens to be a software bug with this new update on your device. So you will not be able to open it even though you have performed Wipe Data, Factory Reset Settings. The temporary solution is to tap on the WhatsApp notification received from your friends and launch the app. Now make sure that you don't close the app and keep it running in the background so that you can use it. Don't close the app or restart your phone as this will again show you up the same error.
So that happens to heal your problem for a while but back again to crossroad.
Install WhatsApp APK on Nokia X, XL, X+
If you are troubled with above solution, then installing the WhatsApp APK is your solution. You should do this at your own risk as sometimes APK files are corrupted or with unknown signature from the source that you download.
Install WhatsApp Plus
Finally, if none of the above problem works on you device, you should try out WhatsApp Plus an unofficial upgraded version of Android. We have gone through guide on how to install WhatsApp Plus on Android phones. Please make sure that you have uninstalled the existing app first and then try out WhatsApp Plus installation or else you will get conflicting signature error.