WhatsAppForFree: Early today morning I decided to investigate on a message that I have received on WhatsApp from a profile which reads –
Hey, I am inviting you to activate?? WhatsApp without Internet. Click here to activate -> whatsappforfree.com.
WhatsAppForFree.com – Is it Fake or Real
If you happen to get that message from any of your friends and you are looking to investigate, then you have arrived at right place. First of all, ask your friend whether what he has messaged you is actually true and working?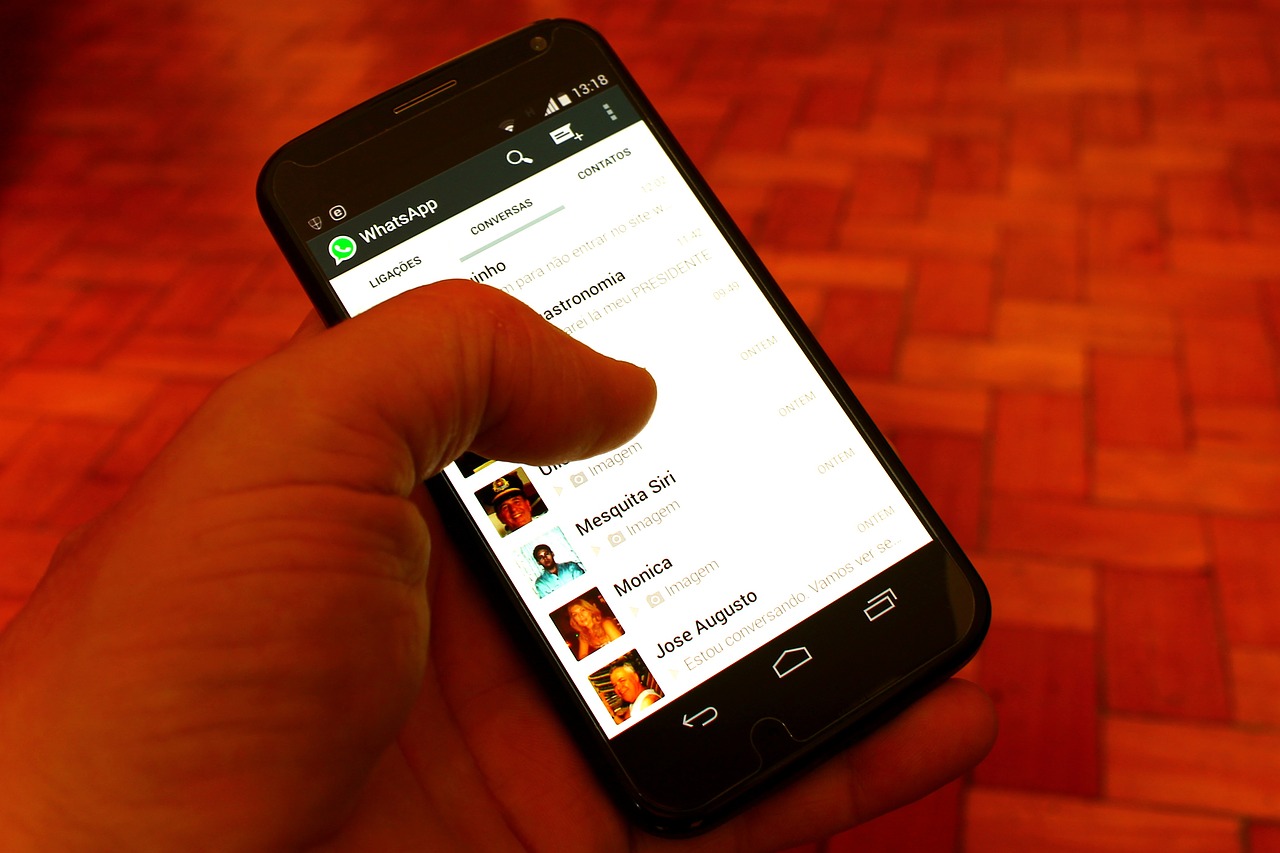 When you ask us, our experiments on WhatsAppForFree.com gives us results that its a fake website and it's not even official by WhatsApp.
Nomenclature
These kinds of websites ask you to enter your mobile number and then at the end, it will ask you to invite X number of friends to unlock the service. If you even achieve that, you will see nothing and at the end, WhatsApp without any internet charges isn't achieved.
Reasons
Reasons why WhatsAppForFree.com is fake –
WhatsApp has said if there is anything official from there, it will be announced at WhatsApp Blog. I tracked down the recent post on the blog but nothing like WhatsApp free message without the internet.
The funniest part is that I entered a wrong number [3 digit number] and it showed me Successful, now invite 3 friends.
WhatsApp will not use any feature like Invite and unlock. There is no Pro or Unlock and use the feature on WhatsApp Messenger.
This website is using 128.199.244.171 IP and when you open it on the web it's showing as a web forgery and it has been blocked in my system.
Conclusion
It's a simple logic, to send any information from one place to another communication is must and there are different forms of communications. So to send your personal message, the Internet or carrier message is a must.
All these are fake WhatsApp Viral messages. They are meant for promotion of their website so that they can generate revenue. Actually, those are SPAM website and should be removed from the web as it serves no purpose.