WickedLeak Wammy Neo 3 Android 5.1 Lollipop Update OTA update is now available.
Wickedleak which is one Indian smartphone OEM which cares about after sales services, especially in delivering the latest software updates, has now released Lollipop update to Wammy Neo 3 phone. The device when released came up with Android 4.4 Kitkat out of box and company at that time promised to deliver the Lollipop update.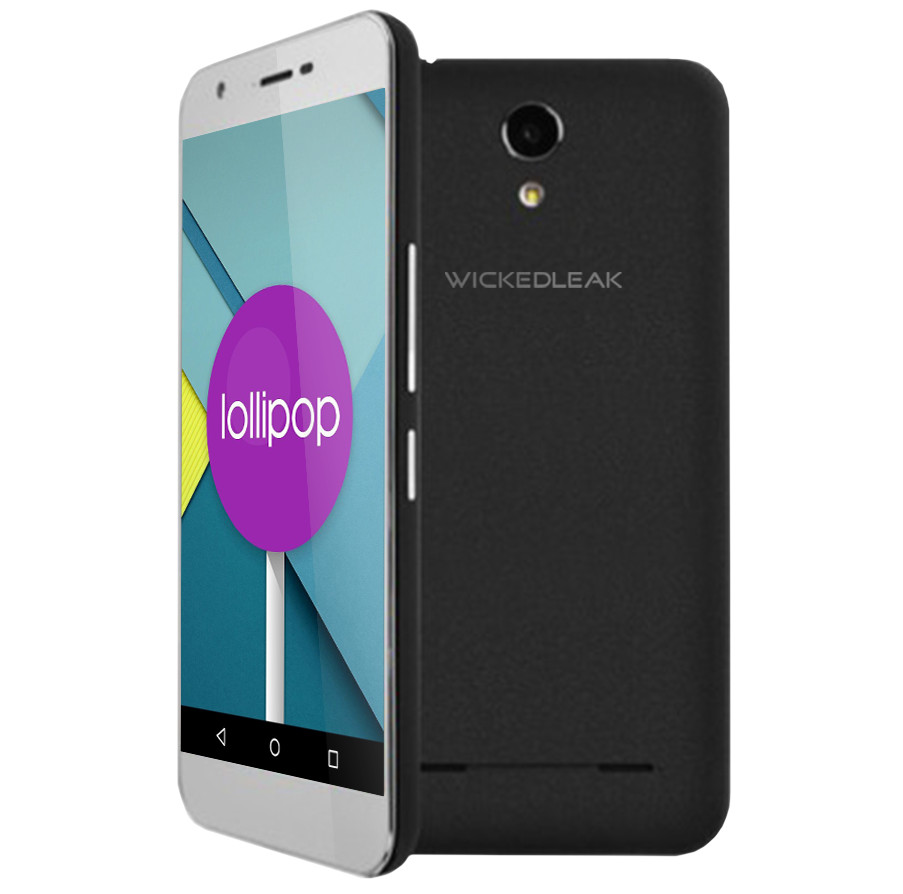 Definitely its quite a surprise treatment as they have skipped Android 5.0, 5.0.2 to directly jump to Android 5.1 Lollipop. The update will be available to users from September 1 via Over the Air [OTA] download.
Company during the press release of this latest software information said that all the new Wammy Neo 3 smartphone purchased after September 1, will come out with Android 5.1 Lollipop out of box. So if your target is to buy a Lollipop phone under Rs 15,000 then do check Wammy Neo 3 phone as well.
The company is also planning to come up with Android Marshmallow phone later this year and all we are hoping is to see Android Marshmallow available under $200.