WiFi tethering gives you the freedom to share your internet data from one device to others but some carriers like AT&T, Verizon, Sprint and others are trying to hide the option of WiFi Tethering so that you can not share you data with other devices.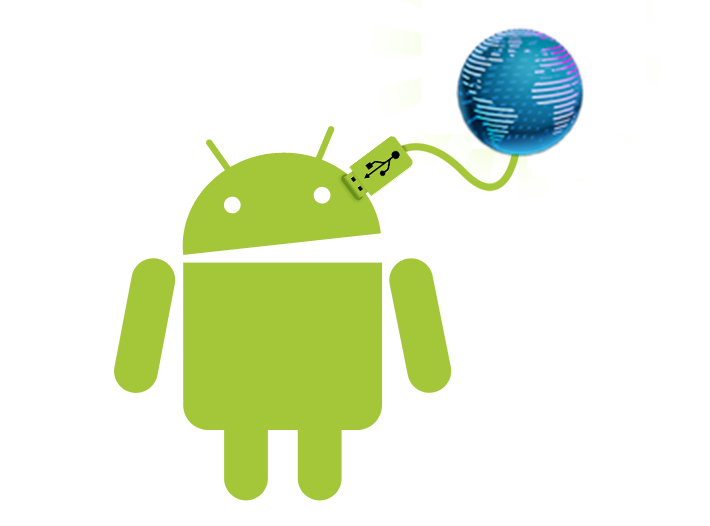 If you have a lot's of Internet Data in your device and if you are willing to share it with your other devices or with your friends you can do it by using WiFi Tethering option.
To enable this option in the new Android 6.0 Marshmallow you can follow the below mentioned steps.
Enable WiFi Tethering on Android Marshmallow devices:
The easy method is through Root so make sure that your Android 6.0 Marshmallow is rooted.
Install a file manager like Root Explorer on your phone.
Open root explorer, give it root permission and go to "/System".
In "/System" click the R/W button to enable Read-Write permissions. This will be at the top right.
Now in the /System directory, locate "build.prop" file and open it through text editors by long pressing it.
Add the following code to the bottom of "build.prop" file: net.tethering.noprovisioning=true
Save the file and Reboot the device.
That's all. You've Tethering feature enabled on your Android 6.0 Marshmallow device now, you can now share your data from one device to other.