While smartphones are touching the 5 inch, 6 inch display there is no chance for the smallest smartphones. Yeah! Thinnest smartphones are here to stay but would you care to buy small size smartphones? Japan based telecom operator has come up with Phone Strap 2 bearing model number as WX06A which would be the world's smallest and the lightest smartphone.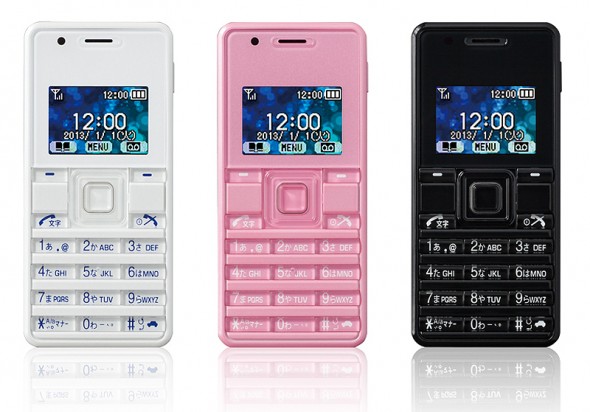 Willcom Phone Strap 2
Willcom Phone Strap 2 measures dimensions as 32 x 70 x 10.7 mm and although this is not the thinnest smartphone accounting for a 10.7 mm bezel, it's the smallest smartphone. And weighting at just 32 grams it's the lightest smartphone that the world has witness until now. Now that would about the device physical features but coming to specifications included in the device, it packs, 1 inch display screen provides a maximum resolution of 96 × 64 dots. This phone supports reading of text messages, text emails but not the pictures or attachments and has infrared sensor.
And to mention this doesn't come up with any browser or Java or flash player support. It neither has Bluetooth and memory card slot. Only what it does is composing email and reading it. It has other features like remote locking, earphone jack. Interestingly the much known environmental SAR value of the device is 0.194 W/kg.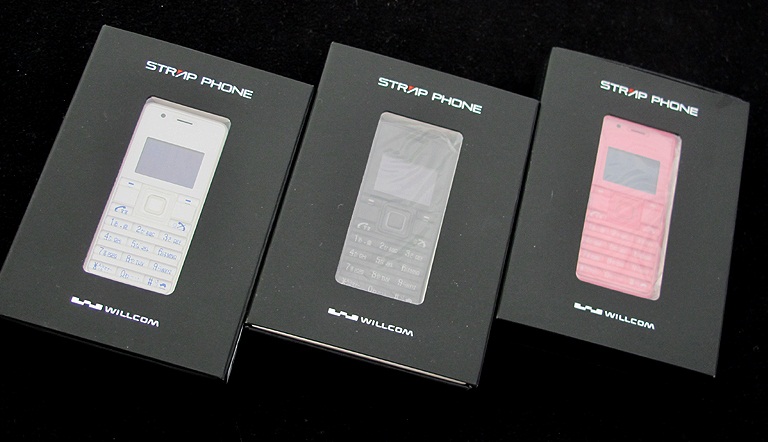 For obvious reason, there is no camera whatsoever but there is a battery which provides a talk time of around 2 hours and standby time of 300 hours. This smartphone is up for reservation starting for March 6th, 2013. Among the other features, it includes movable antenna, radio sensitivity and comes with hands-free calling feature.
This smartphone will be available in pink, white and black color variants and only 12,000 of such devices would be sold in the first batch. Interestingly there are no details on the pricing of it is known to us. The release date of the device is said to be March 21st, 2013 and will be only sold in Japan.