Why do you need a power bank? Because your smartphone is running low on battery? Nonetheless these power bank are available starting at $10, they are now making a move into higher price bracket with enhanced features and new features.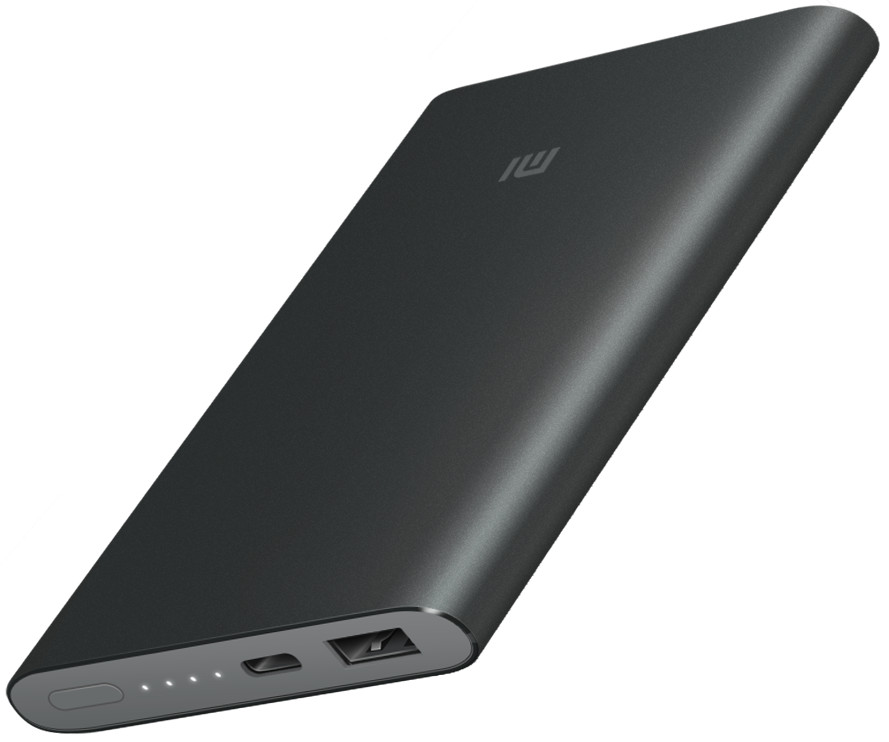 Xiaomi already has 5200 mAh, 10400 mAh, 16000 mAh and 20000 mAh in their power-bank category but today they have introduced a new power bank named "Xiaomi 10000 mAh Mi Powerbank Pro" and it's definitely a pro powerbank because it's the first such device to get USB Type-C support and also includes fast charging option.
You can go with 5V/2A or 9V/2A or 12V/1.5A and it also charges faster with taking only 3.5 hours to charge it fully with 18 W charger. It's made of aluminum alloy body and at the bottom it houses LED lights for battery level indication, a USB Type-C port meant for both purposes.
According to Xiaomi Mi Note Pro came be charged within 1 hour and 50 minutes as compared to normal two and half hours using the standard 5V/2A charger.
Xiaomi 10000 mAh Mi Powerbank Pro Price in China – 149 Yuan or $ 22
Xiaomi 10000 mAh Mi Powerbank Pro Price in India Rs 1499 (Equivalent)