Xiaomi, Huawei, ZTE are huge but they are more popular as a Chinese brand. With early entry into India, Xiaomi climbed the ranking to be one of the top five smartphone makers in the world. Xiaomi is ahead of popular makes like Sony, LG and Motorola. Both Huawei and ZTE started as OEM for companies earlier but even they too have jumped into smartphone offerings.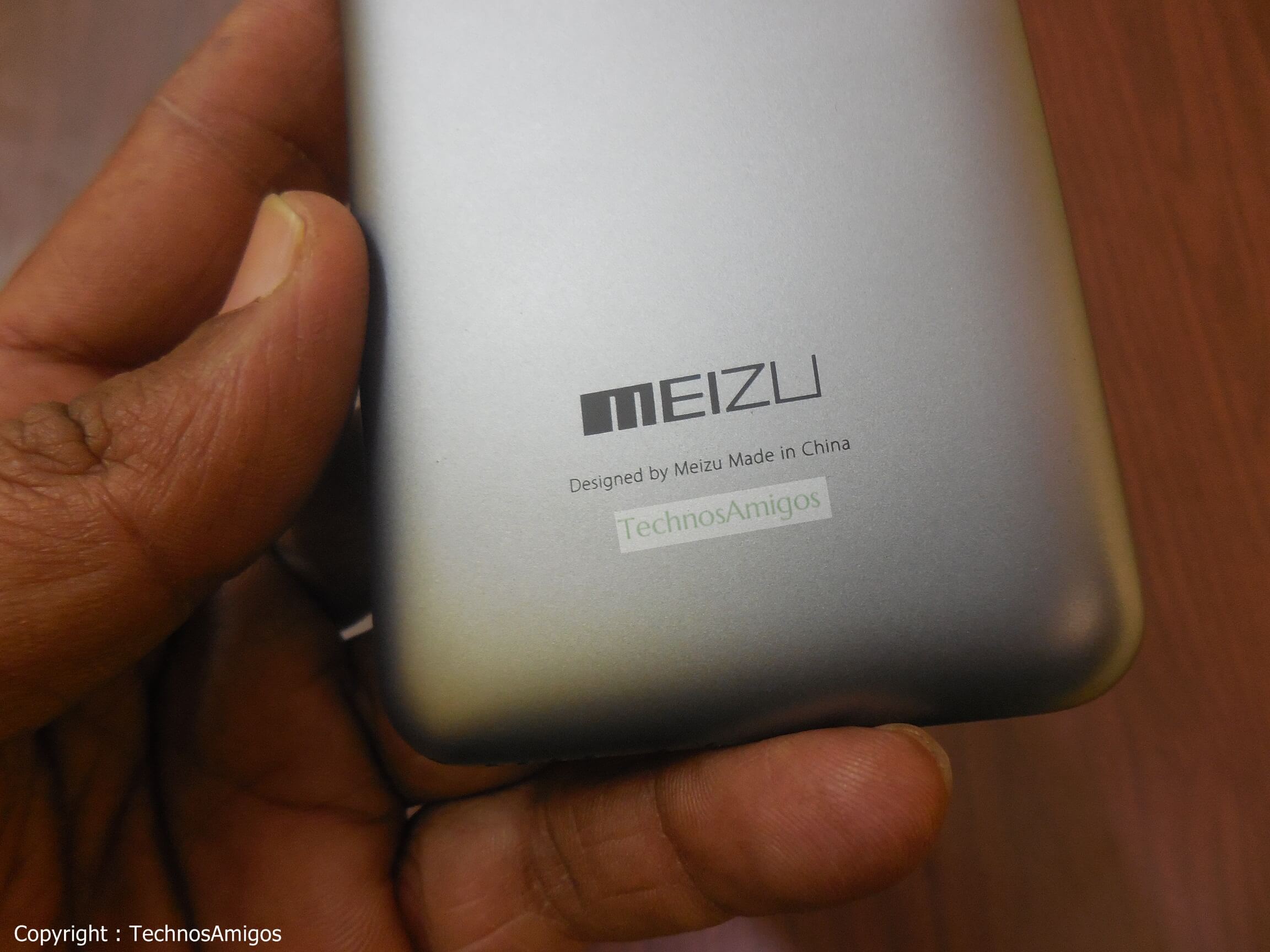 Xiaomi, Meizu, Huawei and ZTE are popular brands in Asian countries but they are largely unknown in United States, Canada, Australia and other top five countries. From time to time, all these Chinese OEM are looking for entry into USA market but they are denied for one or the other reasons. Infact, all those OEM have promised to get into US market and things looks possible now as Huawei has launched Honor 5X very recently - big achievement and now we see that US Mobile is selling handsets of Xiaomi and Meizu.
The following handsets are available at US Mobile online store page -
Xiaomi Mi 4 : $219
Meizu M2 Note 2 : $149
Xiaomi Mi 3 : $139
Xiaomi Redmi 2: $119
There is one big catch right now. For the people who are looking for faster 4G LTE network, these above mentioned phones are not for them since they were manufactured not for United States market so doesn't support those 4G LTE frequencies. Since US Mobile has started selling this handset, we might see upcoming handset supporting 4G LTE in USA.
US Mobile's CEO & Founder Ahmed Khattak, during the announcement said -
Now, with the launch of our marketplace, we are thrilled to offer complete range of exceptional smartphones for low monthly payments and to give our customers access to exceptional phones otherwise not available in the U.S.