Android Lollipop is one the exciting version of Android and 5.0.2 is the version most awaited for any smartphone. If you are on Android Lollipop [doesn't matter its 5.0.1 or 5.0.2 or higher] you will be enjoying the material design but for those who are still on Kitkat, they are eagerly waiting for the update. Xiaomi Mi3, Mi 4 and Redmi 1S are great phones with amazing hardware at unbeatable price but they lack official software updates. Although they uses MIUI a customized version based on Android 4.4 Kitkat, leaves phone owners in wonders – when will be the Xiaomi MI3 and Mi4 Lollipop will be available?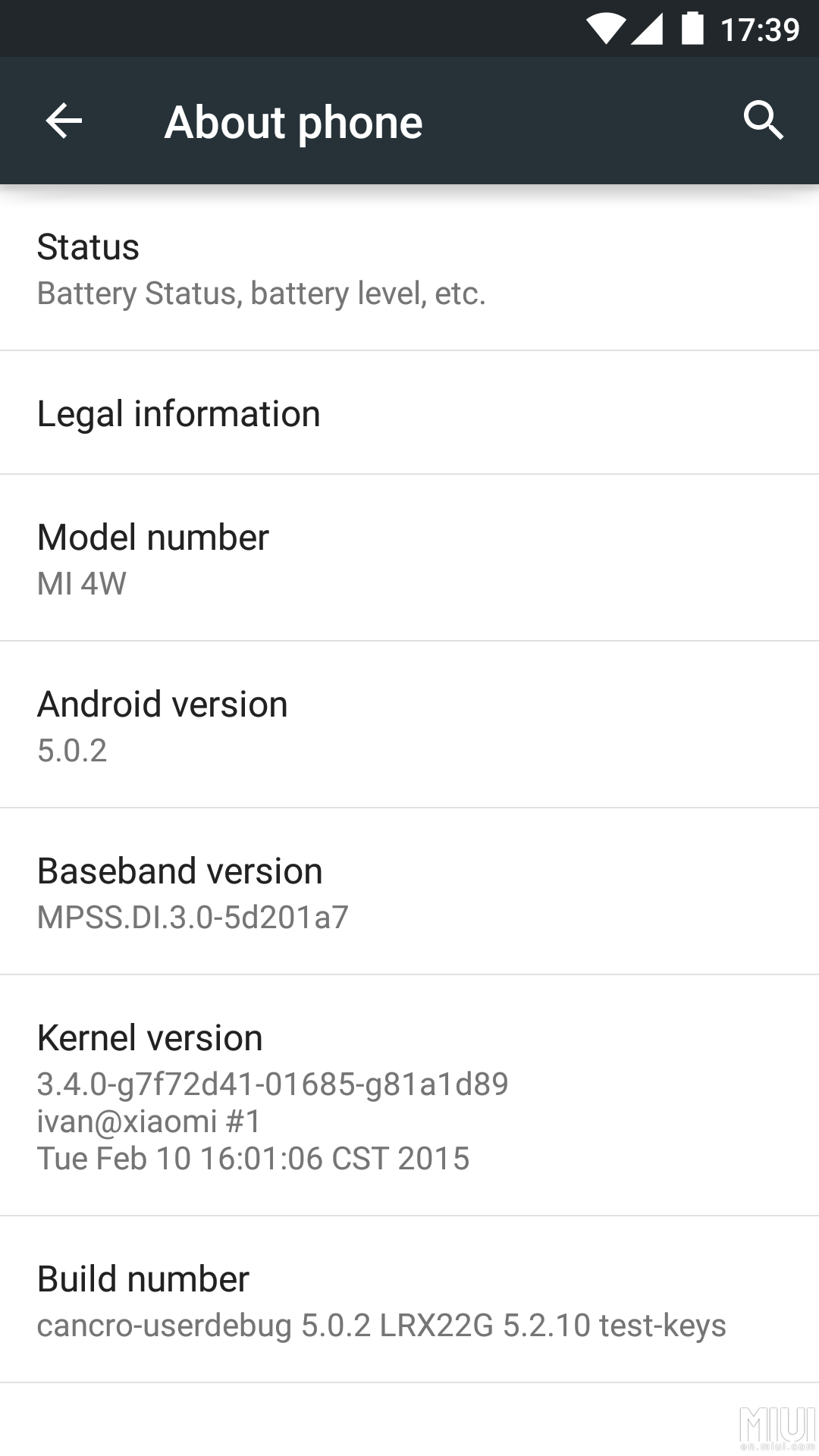 Officially there is no word on it but you can flash with stock Android 5.0.2 version as MIUI official team has come up with manual process of flashing with stock Android 5.0.2 on your device.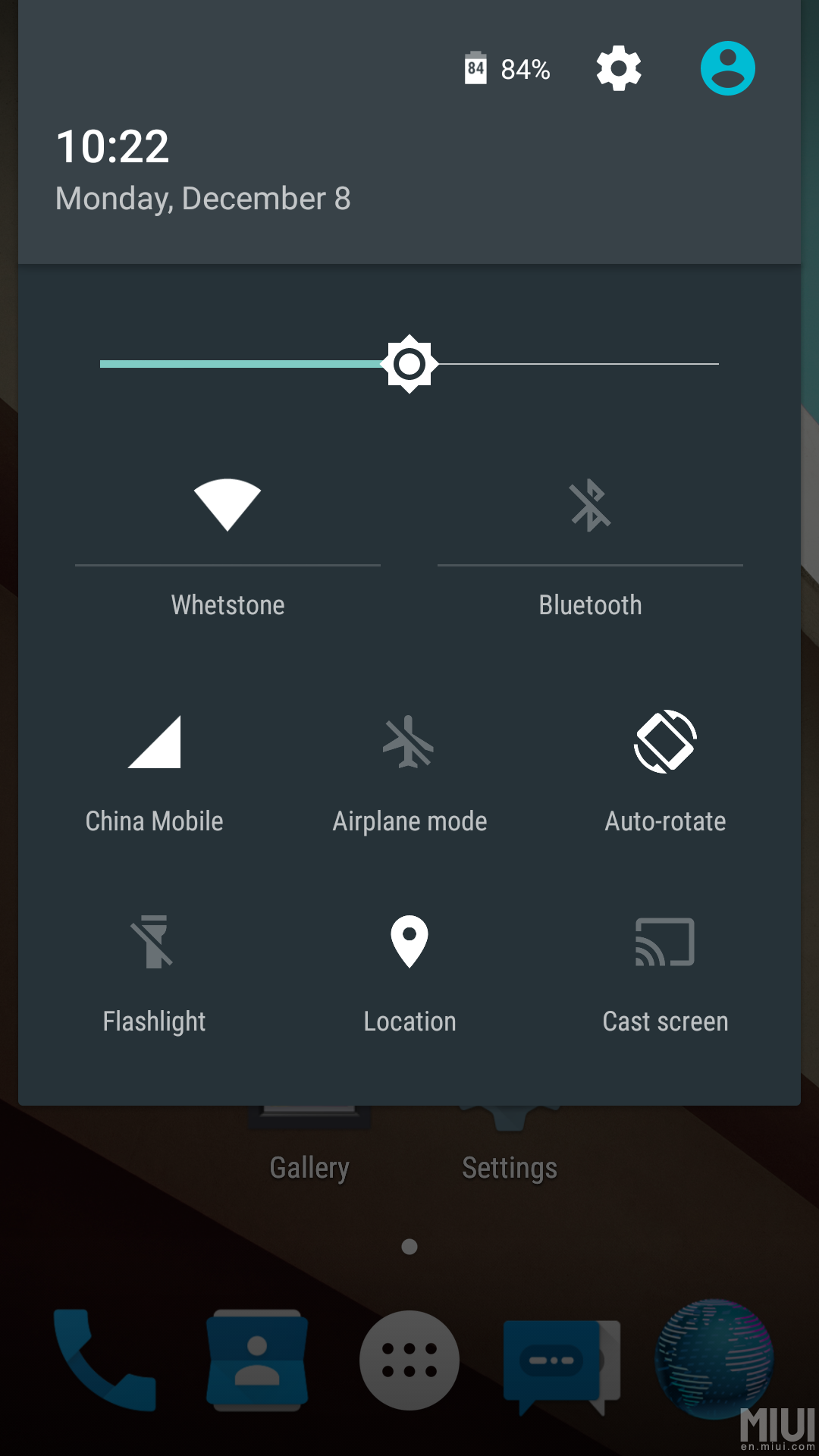 It works for Xiaomi Mi 3W/C, Xiaomi Mi 4 W/C and Xiaomi Mi 4 LTE phones. This is not supported on Xiaomi Mi4 LTE on China Telecom and on any other Xiaomi phones model except the ones mentioned above.
The following things works perfectly –
Fixed call forwarding setting crash
Add T9 search (Thanks CM)
SystemUI: add quick settings pull down with one finger (Thanks CM)
Update fileexplorer icon
Fixed button wake device when screen off
Fixed cant deep sleep
Fixed OTG
Fixed usage statistics crash from *#*#4636#*#*
Add power mode settings,Settings-Developer options
Update Browser(Thanks CM)
Update Gallery2(Thanks CM)
Fixed NFC
Fixed random reboots
Fixed Cant wakeup when lock device
Fixed takes a few seconds to show the lock screen after the completion of boot animation
Update Geocoder for China
Add display location for call
All the files are available for download at below link.
Via: MIUI Forums