The Android 6.0 Marshmallow update for Xiaomi phones is still underway and they still have a long way to go. The Marshmallow update roll out to Xiaomi phones began on August 2016 and as per planned MIUI 8 roll-out, few devices are still left to get the official update. So next up is the MIUI 9 update and it will be based on Android 7.0 Nougat. We have already listed device which will be getting the MIUI 9 update.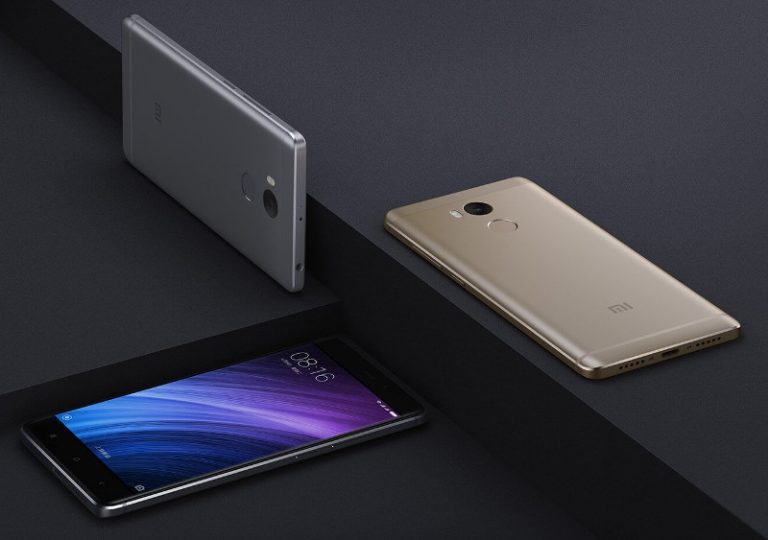 The Xiaomi development team has already started working on bringing out the equivalent MIUI update for Xiaomi devices. As such the Xiaomi developers are likely to miss the intermediate development and so there will not be any MIUI 8.1 or MIUI 8.0.1, which was supposed to be Android 7.1 for Xiaomi phones and tablets.
The Xiaomi MIUI 9 is believed to be arriving atleast by February or March 2017 and we believe that Mi 5S will be the first smartphone to get this update. The MIUI 9 update will be arriving to other popular Mi phones like Mi Max, Mi Mix, Mi 5S Plus and Redmi series with Redmi Note 4, Redmi 4, Redmi 4 Prime qualifying for the update.
Any further info about MIUI 9, we will be bring it to you here on TechnosAmigos.com.