In this guide check out instructions on how to update Xolo Q1000 Opus Android 4.4.2 Kitkat Firmware.
A day after launching the Xolo Q900T smartphone, the India based smartphone vendor has updated Xolo Q1000 Opus, the flagship phone with Android 4.4.2 Kitkat firmware. Android 4.4.2 is the latest version of Android software and Xolo Q1000 becomes the first India-based phone to gets this update officially, Q900T will be the next to witness Kitkat love.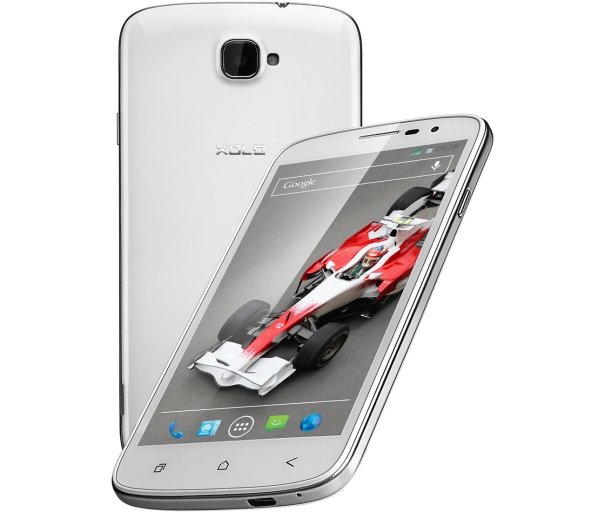 Q1000 Opus smartphone was launched in December last year with Android 4.2.2 out of box and it was company's first device with quad core processor running Broadcom chip. There is no official changelog available but it will bring out all those general features listed on any Android Kitkat update.
Xolo Q1000 Opus Android 4.4.2 Update
Download the Q1000 Opus Android 4.4.2 Pack from the official Xolo site. It's 294 MB sized file and it will take a while to download if you have slow internet speed.
Rename the downloaded ZIP file as update.zip.
Now using the USB cable, transfer the update.zip file to the root of your storage, not much deep into folders.
Now on your Xolo Q1000 Opus phone, open the Xolo Care app and then tap on Update.
It will check for update.zip file and tap Continue to begin the process of update.
Your phone will be restarted automatically twice in the process and once that is done, the update is now ready for use.
Hola! That was as easy as making sandwich. Once the update is done, just for confirmation go to Settings > About Phone and then check for Android version, it should be Android 4.4.2. Tap on it 3 or 4 times you will see the letter K turning round and round which means its Kitkat on your phone.