Third Generation of Yotaphone will be manufactured by ZTE in China.
Yota Devices is a Russian company which makes limited number of devices just like OnePlus but they are isn't that popular. Previously they have launched YotaPhone and Yotaphone 2 with dual screen E-Ink display and now they are gearing up for their third smartphone.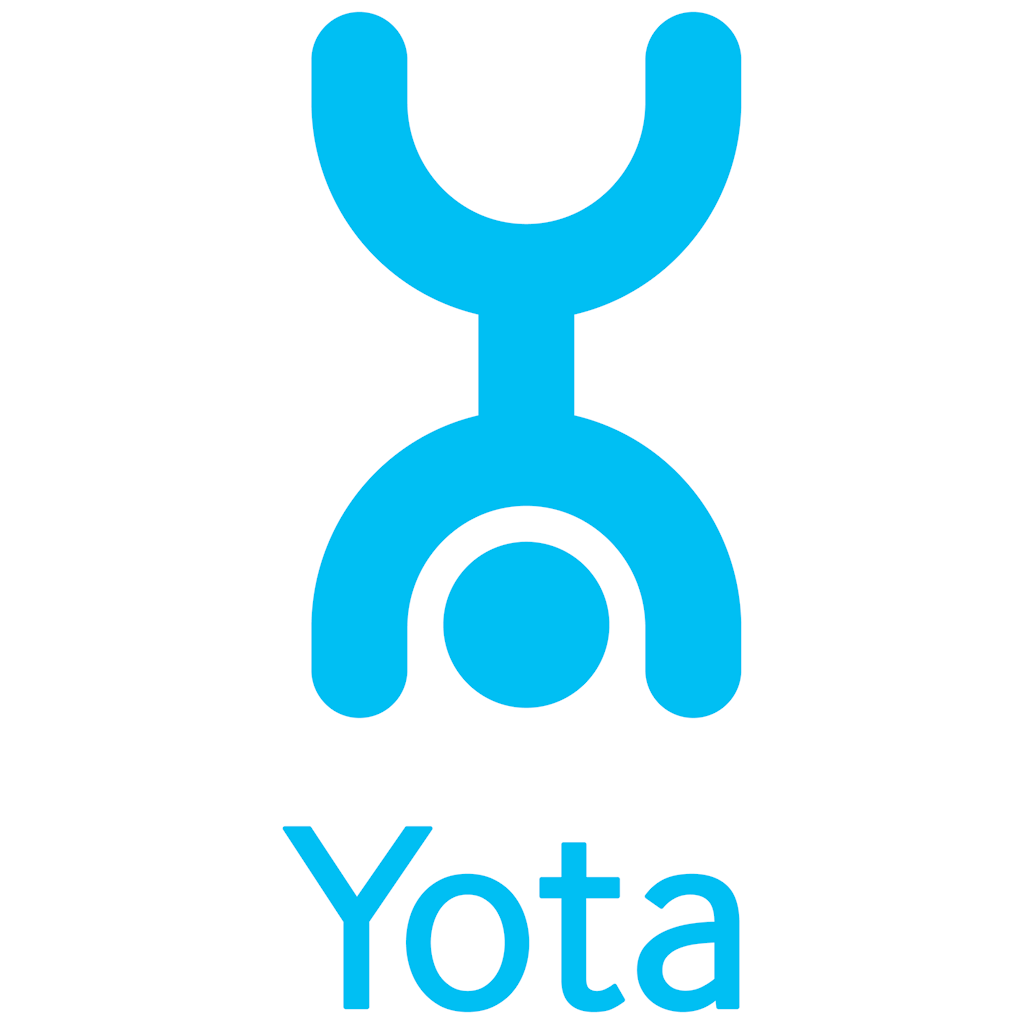 According to OanaNews, company is tied up with ZTE to come up with YotaPhone 3 and if everything goes well, we could see the device launching early next year. Due this partnership ZTE will manufacture the new generation of YotaPhone smartphones along with development of services and software. The first two phones were manufactured in Singapore but since this task is of ZTE now, the device will be assembled in China.
Right now there is no details on specifications of Yotaphone 3. Around 1,00,000 units of device are expected to be produced as report noted. Currently Yotaphone is available in India via Flipkart costing Rs 20,000.
Via: GSMArena