Zopo Mobiles plans to release 7 new smartphones 2016 starting with flagship Speed 8.
We are just couple of months away from New Year Celebrations and new year brings new hopes. For Zopo they have a decent plan for 2016 and a total of 7 new phones will be launching. Here are the smartphones planned for 2016 by Zopo Mobiles.
2012 launched Zopo Mobile, headquartered in Shenzhen, China, Zopo Communications manufacturers smartphones powered with Android. It's sold in mainland China, Europe and USA.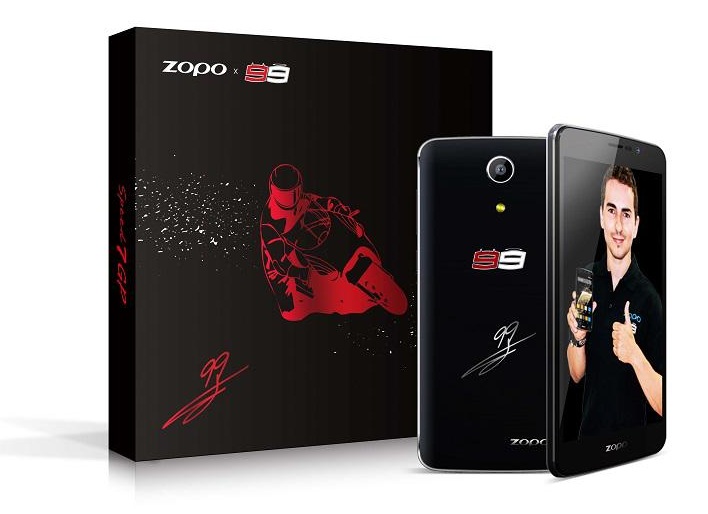 In 2015 the company were able to extend sales of their smartphone in Hong Kong, Jordan, Netherlands, Malaysia, Mynamar, Spain, France and Italy. The following are the phone slated for released in 2016.
Zopo Speed 8
Let's kick-off with the flagship model which is nothing less than a power-house, it gets the latest Mediatek Helio X20 with 4 GB RAM and couple of amazing specs that will blow your mind.
Zopo Color S5.5
In January 2016 Zopo Mobiles will launch Color S 5.5 with 5.5 inch display and mini version with Color S5. In February Speed GP will debut in early February.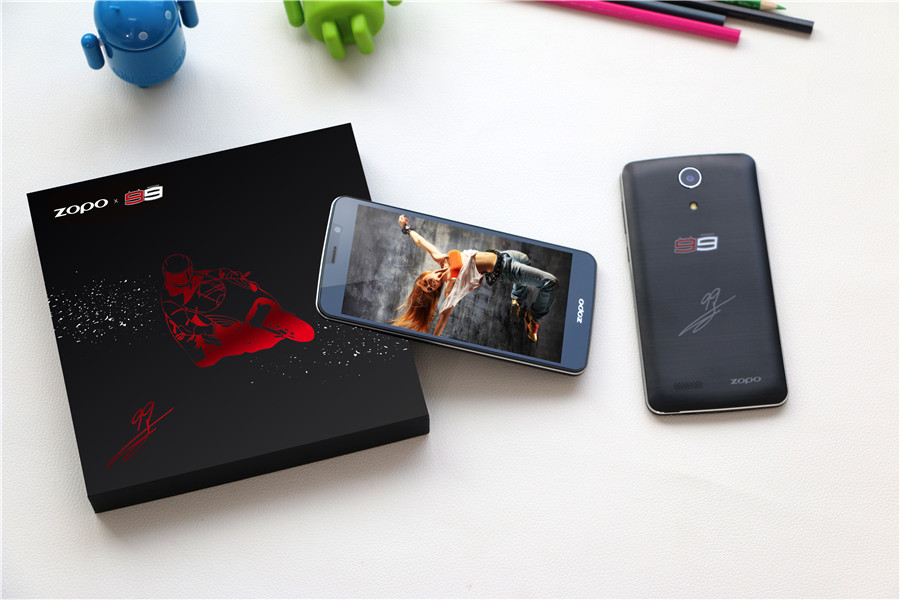 From March to July 2015, Zopo has planned launch of Flash S5 and Flash F5i with camera centric features.
Next inline is the Zopo Speed 8 will be the latest addition to the flagship range.
Zopo also has Color S4.5 scheduled for 1st half of 2016 which could be with 4.5 inch smartphone.