ZTE Corporation, China based largest smartphones equipment supplier has released two brand new Android phones named as Grand S Flex and Blade G.
At MedPi held at Monaco, ZTE has presented many high-end smartphones. Among the few devices announcement we learned that Grand X2, Grand S Flex and Blade G will be launched in France. ZTE is committed to bring up devices in all segment like high-end phones, phablets, entry level devices and mid-range phones.
ZTE Grand S Flex
Grand S will be launched in France following with a name change to Grand S Flex. Availability of it is revealed to be September 2013 and we might have to bring to your notice once it's launched since it's around 3-4 months to go. It packs 1780 mAH battery with Android 4.1 Jelly Bean operating system version.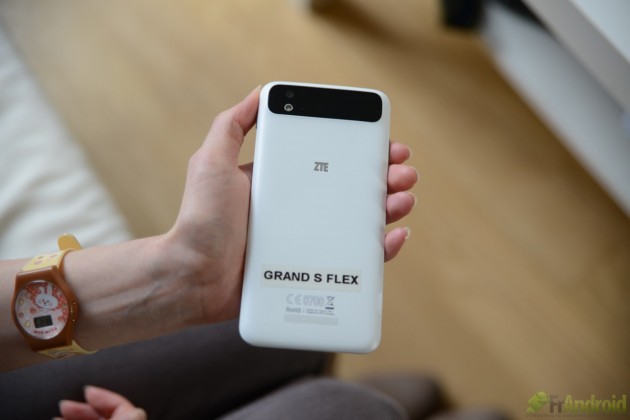 ZTE Blade G
Blade G by ZTE Corporation is the successor of Blade 3 mobile phone sporting mid range specifications. It will be available for purchase from August 2013 and its powered with Qualcomm MSM8225 dual core processor clocked at 1.2 Ghz with 512 MB RAM and 2,000 mAh battery on to 4.5 inches 480 x 854 pixels display screen.
ZTE Grand X2
ZTE unveiled Grand X2 on May 15, 2013 powered with Intel Inside dual core chipset. Operating system is assumed to be Android 4.2 Jelly Bean and it comes with 8 mega pixel camera with 1080p full HD video recording on to 4.5 inches HD display.
ZTE Grand X2 features –
Operating System: Android Jelly Bean
Display: 4.5 inch IPS touchscreen display (1280 × 720)
Camera Photo : 8MP AF Flash/1 MP front
Processor: Intel ® Atom 2.0 GHz Z2580
Memory: 8 GB ROM, 1GB RAM
MicroSD: up to 32GB
Battery: 2000 mAh