ZTE Technologies is wide opening the Firefox OS market as it plans for Open C & Open II phone debut this year.
Just before CES 2014, Mozilla announced their 2014 plans of Firefox OS. For those who are looking for new smartphones based on Firefox OS, complete new open source mobile OS, then ZTE is gearing to come up with upcoming Firefox OS phones.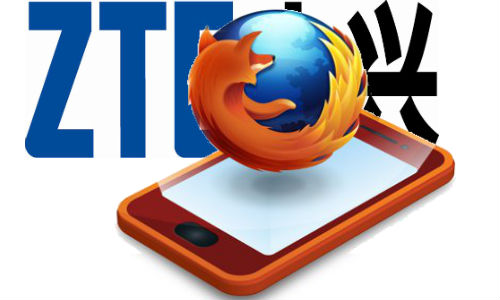 ZTE Open II
ZTE Open II is been rumored for early debut in Q1, 2014. ZTE Open was the first device to be available via Telefonica in Spain last year and time has to come for its successor.
ZTE Open C
ZTE Open C might be another Firefox OS smartphone rumored for same day launch as that of Open II phone.
Since Firefox OS with latest version v1.2 and v1.3 were released in October, 2014, these two devices might come up with Firefox 1.4 or even Firefox 2.0.
As soon as the device announcement come up, we will let you know.