In this guide checkout how to disable Knox Security on Samsung Galaxy Note 5.
Knox is a mobile device security that is present in only Samsung device not any other devices. There different types of Knox  like My Knox, Knox premium, Knox Express and Knox workplace and the type that you have depends on your device that you are using.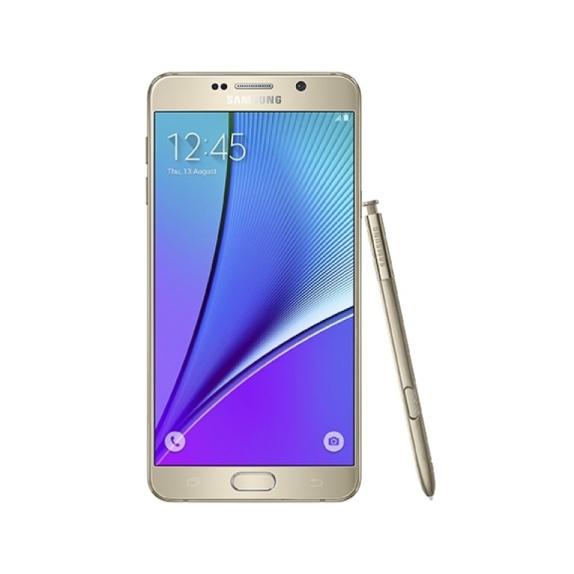 Now to disable you first need to find out the type of Knox you have on your device and to disable it you need to follow the below mentioned steps carefully.
Preparing Your Phone
Device should be fully charged up to 100%.
Device should be rooted and its bootloader must be unlocked.
Disabling Knox Security on Samsung Galaxy Note 5
Follow the simple process mentioned below -
Download the Terminal Emulator application from the Google Play Store.
The Terminal Emulator lets you type in command. Type these two commands: "Su" followed by "pm disable com.sec.knox.seandroid".
You can also use the Knox disabler app and remove the Knox notifications on your device.
You can install the Titanium Backup application form the Google Play Store.
Titanium app can disable Knox apps such as the Knox Notification Manager, Knox Store, KLMS Agent, Knox and at least 2 others regarding the Knox security.
So that's how you can disable Knox on