You are preparing a presentation that is about to be delivered in an hour and suddenly a blunder happens including that your keyboard is not responding at all or just any part of it. You must be in a state of panic. The keyboard is referred to as a basic input device of PC which is one of the vital parts of the system. There are several types of keys available on the keyboard like alphabet keys, numeric keys, space bar key, enter key, arrow keys, function keys, etc. If any of the keys is not working it shows some mechanical issue of switches that can be either repaired or replaced by professional.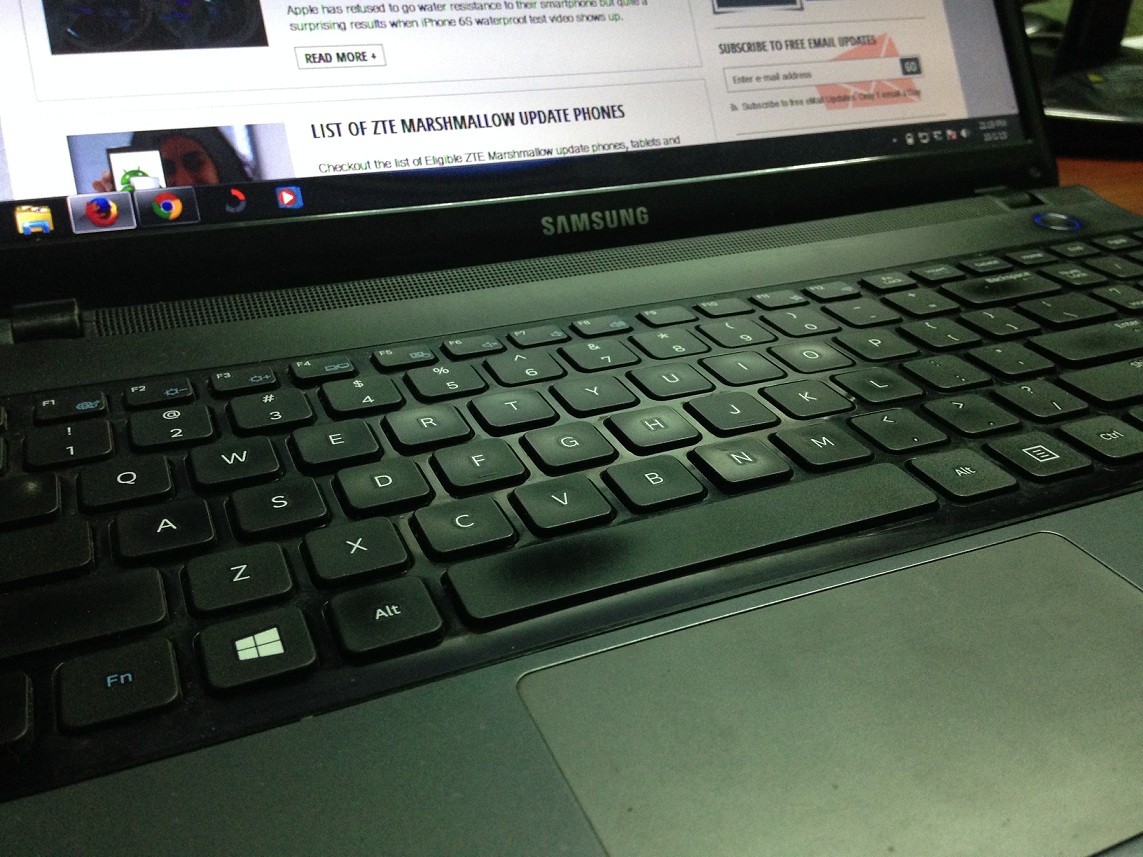 Apart from this, there are some quick fixes available that can save your time and money, so let's have a glace on them-
Function Keys (F1 To F12)
If some of your function key is not working than try pressing function lock key or something similar to this. By doing this you can unlock the key so that they can work properly.
Numeric Keys
Similarly, you can unlock the number panel by pressing Num lock key if the system is not accepting numbers or some malfunctioning is happening.
Boot in Safe Mode
If your entire keyboard stop working, than just reboot your system by pressing the power button for long so computer will reboot itself. In Microsoft Windows, some keys usually malfunction and to fix this bug try using the keys in Safe mode of system. This mode is commonly referred to as troubleshooting mode which can solve the glitches and allows smooth functioning.
Maintenance
Don't allow dust particles to enter the spaces around the keys, clean it using a small brush or vacuum cleaner, also never use harsh liquids to clean the dirt as they can penetrate inside. Remove the key that is not working properly from the keyboard and try to clean it well before you fix it again. You can also try tilting your keyboard and flicker your keyboard a little. It is always better to invest in a keyboard mat that can protect it from getting dirty.
Refresh Your System
You can always refresh your system for 3 – 4 times to solve minor issues.
Mechanical Problems
This includes a connection problem between the keyboard switches and the motherboard. In this condition, an expert is needed to fix the bugs.
Replace it
If the keyboard is not working properly after completing all the above methods then Replacement is the only option left since this condition verifies that the keyboard has lapsed. You can do it at your manufacturer's service center near to your location if the product is in warranty or go with any local laptop repair shop. Local guys will take any cost from $30 to $50 subject to availability of keyboard while OEM's service center definitely cost a bit extra. I did mine for just $35.
User Windows On-Screen Keyword
Until you find time to replace the laptop keyboard, there is one way to still use your laptop and it's via On-Screen keyboard functionality on Windows. In the Windows search bar, enter the On-Screen keyboard and select the On-Screen keyboard to open it. There you go.
Also ReaD:
All the above solutions can surely help you to fix the bugs manually without any hectic procedures.
This post was last modified on June 30, 2023 7:46 AM