Guide on how to check for the ACT Community WiFi availability in your flat/area.
ACT Fibernet is one of the famous Internet Service provider in Hyderabad and Bengaluru. I am very satisfied with their services. ACT formerly Beam Telecom started the broadband revolution in these two metro cities which brought down the rates of broadband services. At Rs 750 per month you get Internet speed of 10 MBPS with 50 GB per month data limit. After you have reached those 50 GB, your Internet Speed will be decreased to 1 MBPS, still fair enough.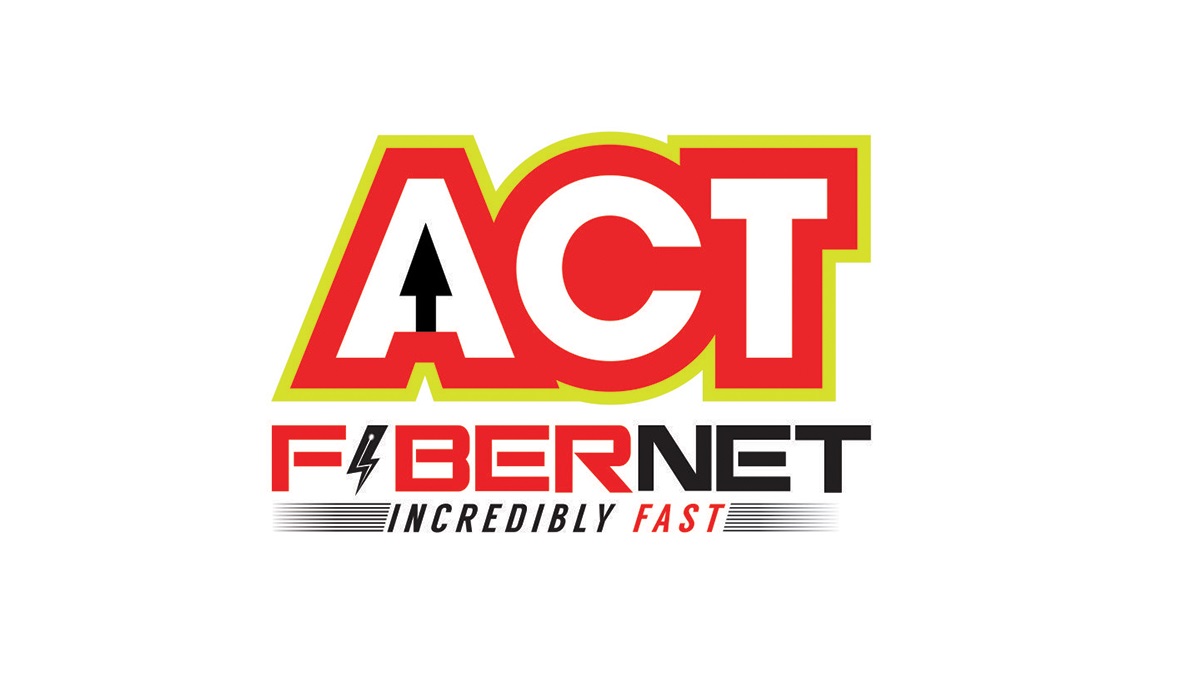 ACT Community Wi-Fi
ACT Fibernet services WiFi to community and if you live in a community or recently shifted to flat in a community, you might be eager to know whether the community WiFi is available or not. If its available then you can connect your existing device such as laptop or mobile phone or tablet to existing connection.
Just follow the process mentioned below –
Open the ACT Fibernet Tools page.
If the WiFi served by your community is available then you will get started guide. Since it's not available in my area, I got this –
That's it.
Do let us know if you have any problem connecting to ACT Fibernet Community WiFi.
This post was last modified on April 2, 2018 6:21 PM