In this guide checkout how you can selective sync Google Account settings on your Android phone.
Today's era, people have not one but two smartphones – one is for the personal and other is for the business use. People having one email and using them on two devices often run into problems like –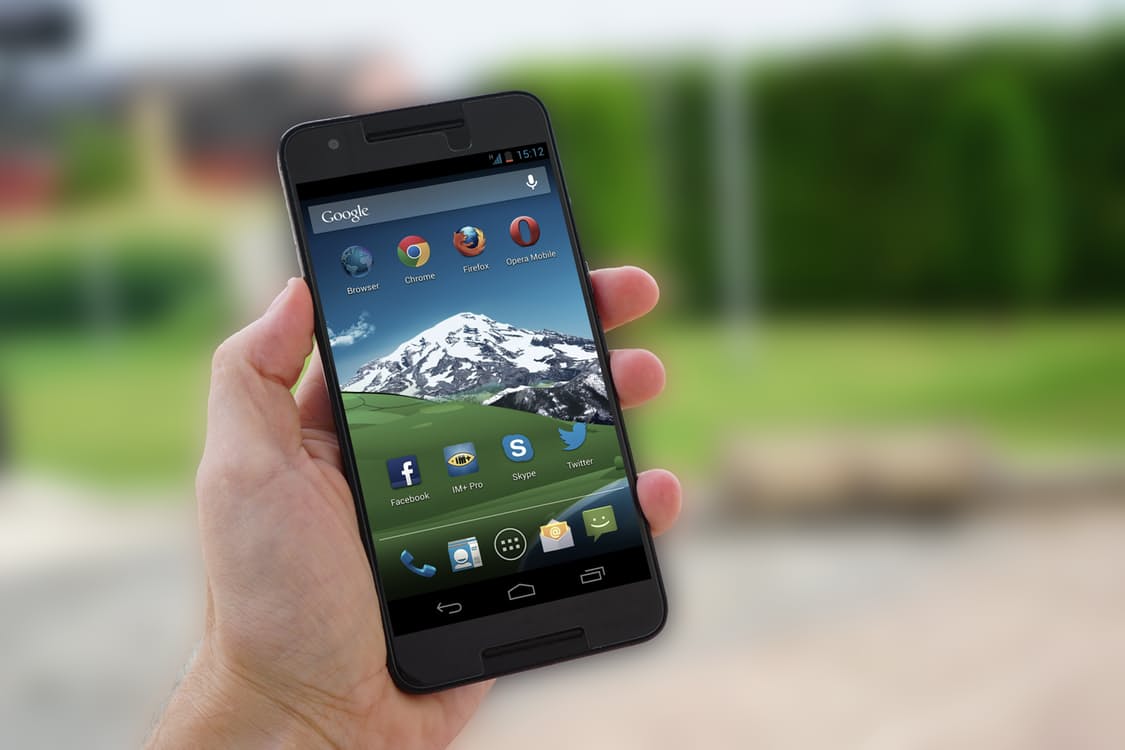 Personal photos and files are shown in business phone
Business contacts are shown in a personal phone.
Bloatware keeps your disturbed at the office on the business phone.
Selective Sync Google Account Settings
If you are facing such problems then I would recommend you to selective Sync Google Account Settings on each phone.
Here is how you can do it –
Open Settings on your Android phone.
Then tap on Account > select Google.
Now tap on your email ID and turn off the functions that you don't want on that phone.
Do the same on the other phone as well.
Wait for Google to adjust data accordingly on your phone. That's it.
If you still see personal contacts on the business phone, then I recommend you to factory reset your phone and start afresh with same Google account and settings as mentioned above.
Also Read
Android Oreo update phone list
Moto Android Oreo update phones
I hope it helps. Thank you for being on TechnosAmigos.com.