Huawei Technologies announces Honor Holly a $120 smartphone in India and the device certainly is in competition in Xiaomi Redmi 1S & Motorola Moto E. In this guide we will be showing you how to take screenshot on Huawei Honor Holly phone using the hardware buttons as it's one of the easiest and simplest method to take screenshot on what is available on your phone.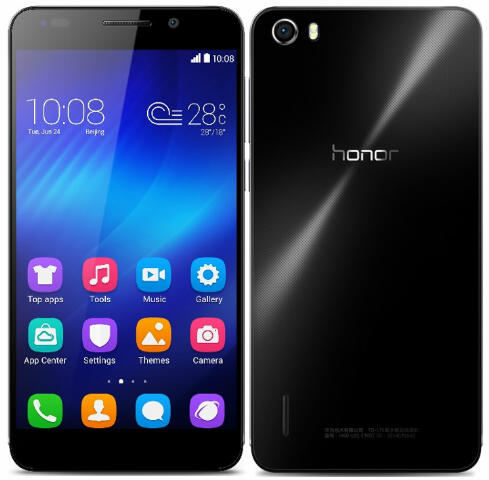 Huawei Honor Holly Screenshot
The screenshot are usually taken to showcase the high score while playing game or error that you have encounter. Follow the process mentioned below to take the screenshot on Huawei Honor Holly –
First you should locate the power button and the Volume Rocker keys on your device.
Both buttons are located on the right side bezel of the device.
You will have to use two hands to take screenshots.
With one hand Press the Power button and other should be on the Volume Down button at the same time.[Check the video below]
You should see a flashy animation on your phone and on the notification panel you will see the screenshot been take and quickly way to share it.
You can access screenshots taken from Gallery under Screenshot section.
We have gone through video tutorial as well. See it here –
So that was the quick way to take screenshot on Huawei Honor Holly using the normal hardware buttons. There are also apps available to do this but they will require root access enabled.