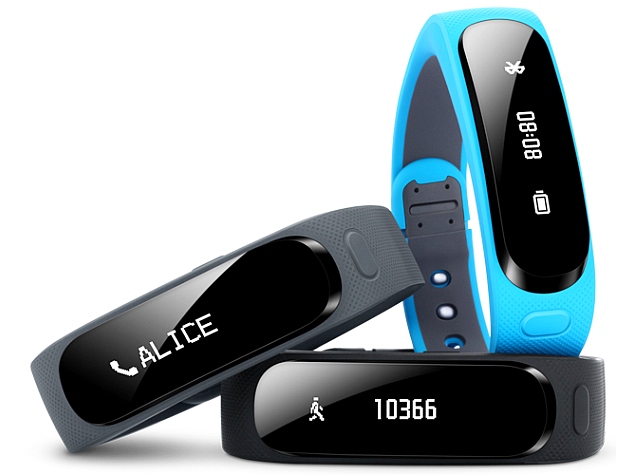 With Huawei 4.5G Smartband, the Chinese giant steps into wearable business. Check Huawei 4.5G Smartband features, price and availability.
Activite Pop is a fitness tracker under $150 launched by Withings. There is also $450 priced Activite Pop model too available and this is the lighter version of it. Withings Activite Pop Withings...
Polar is a known brand when it comes to fitness monitoring. Expanding their reach to new technology, the company announces Polar Smartband by name as Polar A300 Lifestyle at Consumer Electronics...