Download Framaroot apk latest version for Android Phones, Phablets & tablets along with framaroot features, changelog.
Millions of Android users around the work like to use rooting software, but surely by not using a PC. Most of the people use Android rooting using PC. But is it really possible to do the Android rooting without PC? Yes, it's indeed possible to root Android without PC by using FramaRoot APK. However, very few people know about this technology that FramaRoot APK can help the users to root the Android phones without using any of the PC software.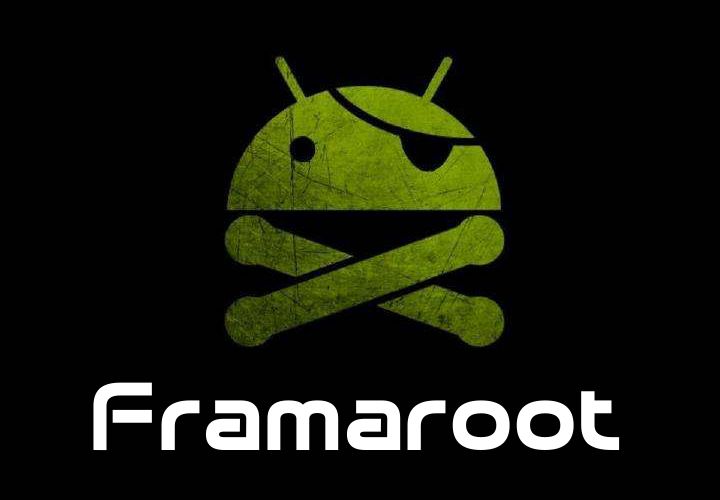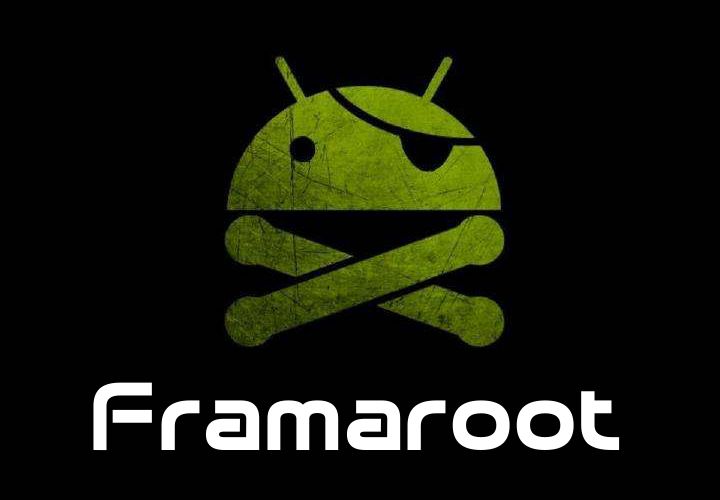 Framaroot: Details | Features | How To Root | Latest Version| Supported Phones
Framaroot APK
FramaRoot is an Android application designed in a way that it can root Android device without any PC software. FramaRoot is available as APK file which is easy to download and install just like any other Android apps and games. Google and find the latest version to download. Before downloading, find out if your Android phone supports the latest version of FramaRoot. A list of supported devices is available on display in the internet. Most of the models of Samsung Galaxy, Motorola Driod and LG Optimus do support the latest version of FramaRoot.
The first step to root an Android device using FramaRoot APK version is to download and install it in the Android device, be it phone or a tablet. First, download the latest version of FramaRoot APK file in your mobile. Once the version is found, download it in your computer and transfer it to SD card. The APK file can also be downloaded directly on the Android device; however, to download the file, the user is required to make some changes in the settings. In the security section of Settings menu, go to the device administration and check the box which says "unknown sources".
By checking this option, you will allow the apps to get installed from third party sources other than Google Play Store. In case you are debugging files from USB, make sure that you select this option from the settings menu under developer options. Just check the box which says "USB debugging".
Framaroot Features
This rooting tool features –
One click root access
Doesn't require any PC connection
Hassle free rooting
Supports large number of phones
How to Root
Once the APK file is downloaded and installed, follow the on-screen instructions so that the installation process is completed. Then click on the "Root" option after opening the Framaroot app. Rooting will then start and device will be rebooted after this.
Advertisements
Framaroot Latest Version
You can download the latest version of Framaroot from the download links given below –
Advertisements
Framaroot Compatibility
Framaroot app works for most of the Android phones.