Latest Kingroot apk download is now official with new features. Download Kingroot apk for Android phones/tablets.
Looking to root your device? Sometimes for novice users, rooting existing smartphone can be really hard. To come up with root, there are some easy one click root access programs and apps are available, right now here we will be going through Kingroot app. The Kingroot app is now updated to latest version 5.3.1 and this brings support to many new devices include Android tablets as well. So let's go through Kingroot 5.3.2 apk download links, it features and what you need to do in order to root.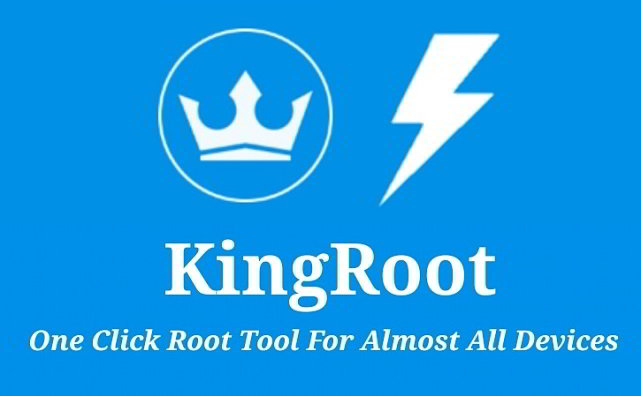 Kingroot
Kingroot is one of the most popular one click root application for Android and you can go through our collection of Kingroot apk for Android. This article is meant to let you know that there is latest version of this one click root app is now available and it's the Kingroot 5.3.1 apk as the latest version.
Features
Kingroot apk 5.3.1 combines KU and KR together along with new user interface and more powerful root engine. Kingroot is available in both as an apk for supported Android mobile phones and tablets and as a desktop version too. Along with Kingroot latest version, KingxTeam also introduced Purity an optimization tool for Android devices even on the latest Android Nougat and Android Oreo phones.
So are you ready to download the latest Kingroot app version on your Android phone?
Download the latest version of the app from the link given below.
Copy the downloaded APK file to your phone storage or USB drive.
Using any file manager, tap on the app to begin installation.
The app will be installed within no time.
Download Links
Download Kingroot 5.3.1 apk
Download Kingroot 4.5 desktop version