Hello friends here we are with a good news for all the WhatsApp users. You can now enjoy your Whatsapp without providing your phone number to sign up. This can be done by using a third party app call Voxox. This app can be downloaded from the link provided in the description of the tutorial. I don't know why people want this but there are people looking for ways on how to run WhatsApp without phone number of their own been shown. Maybe they just want to go with mass advertising without receiving any complains.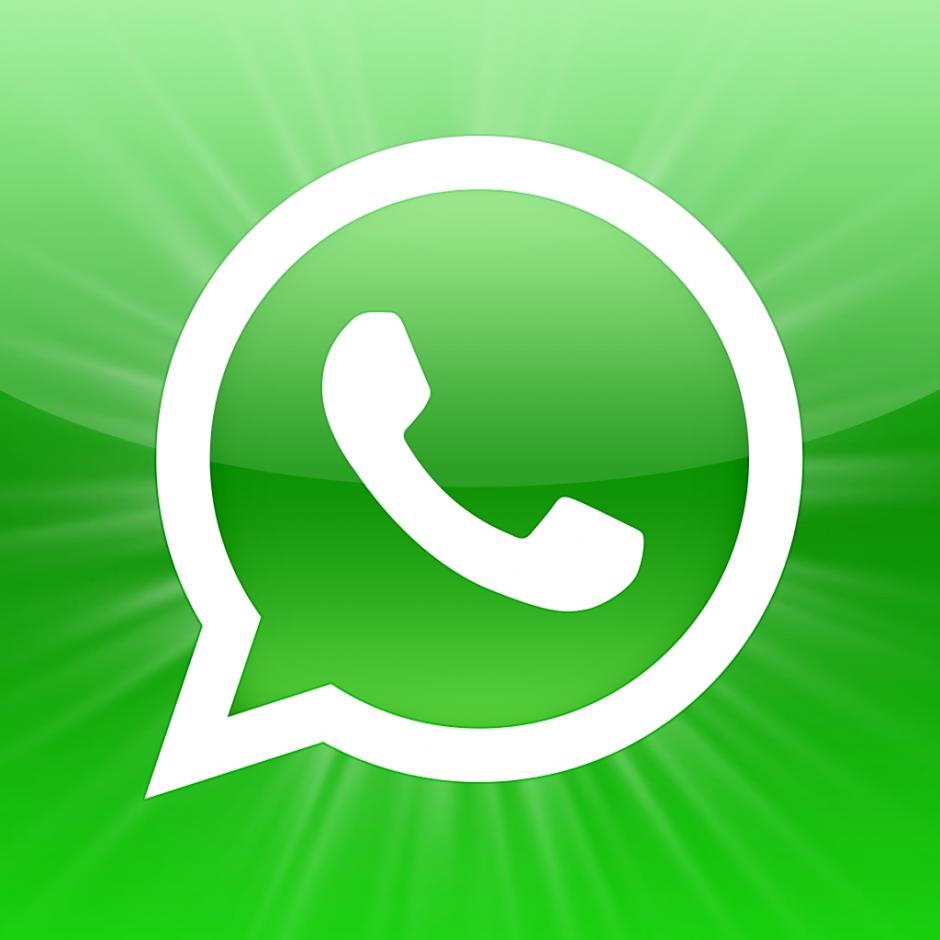 WhatsApp Without Phone Number
You will get a USA number instead of your own country number, in this way you can prank your friends and have fun. But make sure you do not make any misuse of the app. So, here we have given the step by step guide to enjoying Whatsapp without your phone number.
How to sign up for Whatsapp without Phone number
Download Voxox application from the Google Play Store.
Open the app once it is downloaded and installed.
Register with your real information on Voxox.
Click on sign up and you will receive a verification message on your mobile phone.
Copy and paste the verification code in the field provided.
Click on Verify.
Tap on the more tab to get your fake USA number.
Now, go to Whatsapp and change your country to USA and change the number to your USA number.
Do not change the first digit of the number, leave it as it is.
Now, you will receive a confirmation code on your voxox app.
Copy the code in Whatsapp and click on continue.
That's it you can now prank your friends and have fun.
Do not misuse the app in any manner.
So, that's how you can get WhatsApp registered without any phone number of your own. Enjoy!