Personally as IRCTC user, I love to book tickets online. It provides me all the feasibility clicks away in my PC. Under the rule of Suresh Prabhu Indian Railways is quickly improving it's services. There are lot of things going online through the official IRCTC website. In a recent move, Indian Railway Catering and Tourism Corporation [IRCTC] has introduce a new eWallet Scheme. Just like PayTM or freecharge ewallet, you can load money in order to do quick transactions. Here in this article checkout all details regarding IRCTC eWallet charges, scheme details, registration process and fees.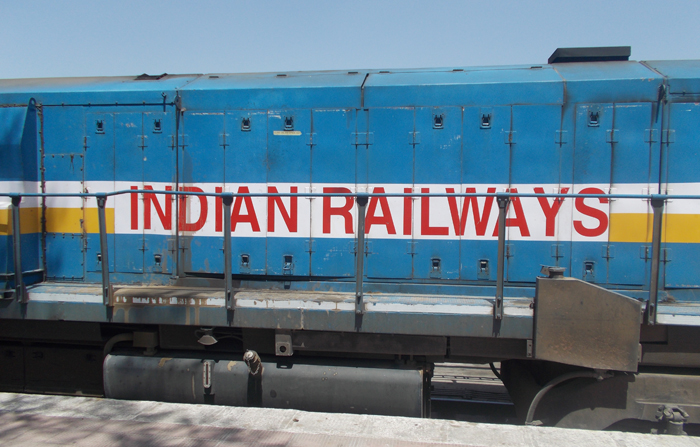 IRCTC eWallet Scheme
Through IRCTC eWallet service customers can deposit money under their IRCTC account. Throught ewallet you can easily book tickets and bank's payment gateway has always been the problem during such ticket booking transactions. But currently through eWallet scheme you can only book normal tickets, so right now it's not possible to book Tatkal tickets using eWallet.
eWallet Registration Requirements
To register you will need to have the following –
IRCTC free account – Ofcourse, that's must
Debit Card/Credit Card/Netbaking to load the cash
Pan Card
How to Register
Login to your IRCTC account.
Right near the My Profile you will find the menu of IRCTC eWallet. Click on it.
The above process is shown on Windows desktop. You can do it on the Mac computers as well and also on your IRCTC iPhone, Android and Windows app.
Registration Fees
Any IRCTC customer is charged Rs 50 which includes service charges and cess.
How to Book Tickets Using IRCTC eWallet
The process is quite similar to normal online ticket booking. Still we go to explain you. Here how it goes –
Login to your IRCTC account.
Plan your journey by entering all the details like from station, to station, passenger details.
Once all the details are entered click on Next to proceed to payment.
Pros
Easy, quicker and hassle-free
If ticket cancelled, the refund amount is credited back to eWallet the next day – much faster than reversal bank transactions.
Cons
With all those features, looks good practically but has one limitation. Using ewallet you can't book Tatkal tickets. Maybe in future, IRCTC will consider that but as of now for IRCTC users this is a great addition.
FAQs
I am unable to register for IRCTC eWallet?
Answer : For successful registration your first name on PAN card and Pan card number should match of what you have provided to IRCTC earlier. Cross check each of them carefully and try again.
What is the Transaction Charge using IRCTC eWallet?
Each user is charged Rs 5 per transaction.
Can I book Tatkal tickets using IRCTC eWallet?
No, you can't. IRCTC allows you to book only normal tickets using eWallet. You can't even book Premium Tatkal tickets using this payment option.
You can learn more on the official IRCTC website.