The Jet Black color of iPhone 7 Plus is more popular than other iPhone colors. Yes, people are crazy about this new color of iPhone 7 even though Apple has warned that jet black is more prone to scratches. Quite surprisingly one user named Stefan Svartling was able to do something out of the box – the jet black iPhone 4S. Don't believe, check out the video embedded here in the post.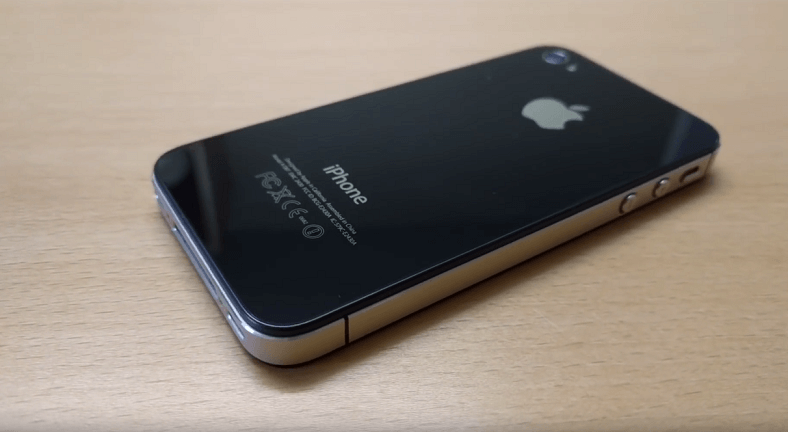 Jet Black iPhone 4S
Everything relating to iPhone 4S here is keeps the same except he has changed the iPhone 4S color. There is nothing premium design or any special customization. If you remember, the 2011 launched iPhone 4S came in Black and White colors. Even the iPhone 5 was some-what black in color. And after that we all know that Space Grey became the most favorite color.
Looking at it, why didn't Apple discountinued the black color after 2012?
So here is the video –

The iPhone 4S smartphone is still a popular handset given the price drop. It makes as the cheapest iPhone available till date in India and other countries in Africa. Apple too gave a surprise support by including it in the iOS 9 update last year.
And a question to the user – are you still using iPhone 4S? Is it the best iPhone ever made?
Source & Image Credits : Stefan Svartling YouTube Channel