The need for faster loading mobile pages is on high as Google is stressing webmasters to optimize website for mobile devices. After responsive layout, need for faster loading website on mobile is on high demand and several AMP plugins have come up in the recent past. We go through 5 best AMP WordPress plugins to get faster loading mobile pages. Use them early to get the best advantage.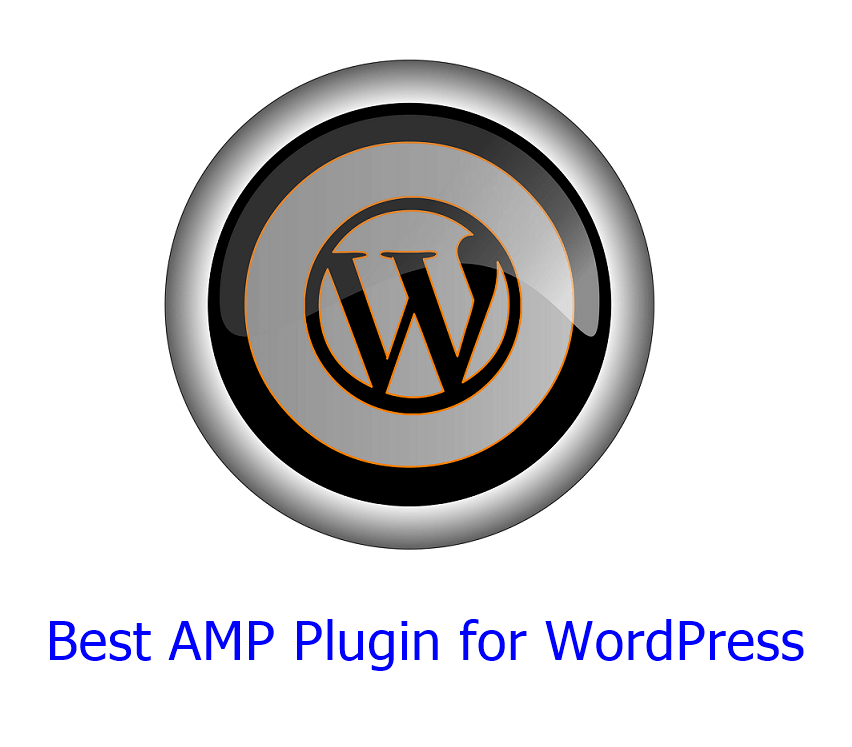 Best AMP WordPress Plugins
AMP simply means Accelerated Mobile Pages. With the launch of AMP plugins for WordPress, you can now easily make your site faster and serve customers who are on slow 2G/3G connection on their mobile devices.
The following are the best AMP plugins for WordPress blogs –
If you follow plugins authors then you might know that Automattic is a famous team which has come up with several helpful plugins. Remember JetPack, the worlds best WordPress plugin, it's made by Automattic. They have come up with yet another revolution in WordPress history as they have made AMP Plugin. Its with more than 100,000+ installs.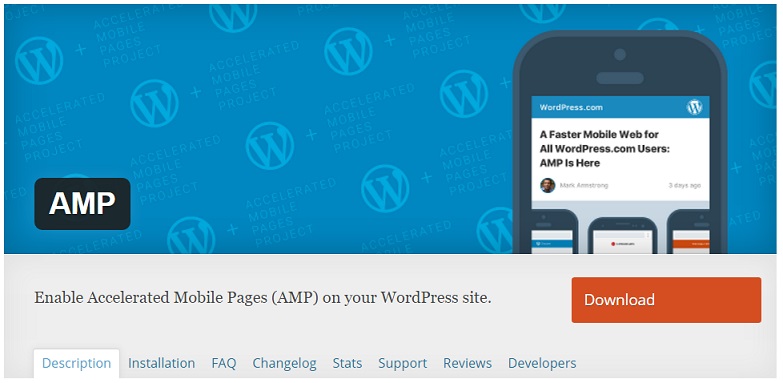 The AMP is result of open source project to deliver mobile optimized content. Currently on TechnosAmigos.com we are using it and it has resulted in 10% to 15% increase in traffic from mobile devices.
Pros
Speeds up your website
AMP pages are indexed by Google
Nice clean design
Cons
Sadly there isn't any support of ads on AMP pages. That's a major drawback but support for ads is coming up in the next version roll out.
AMP Supremacy Plugin
This plugin by Todd Spears will easily add AMP functionality to your WordPress blog. Get faster loading category pages, post pages, tags pages and other custom archives. You have option  to disable/enable the use on Posts, pages, categories and tags.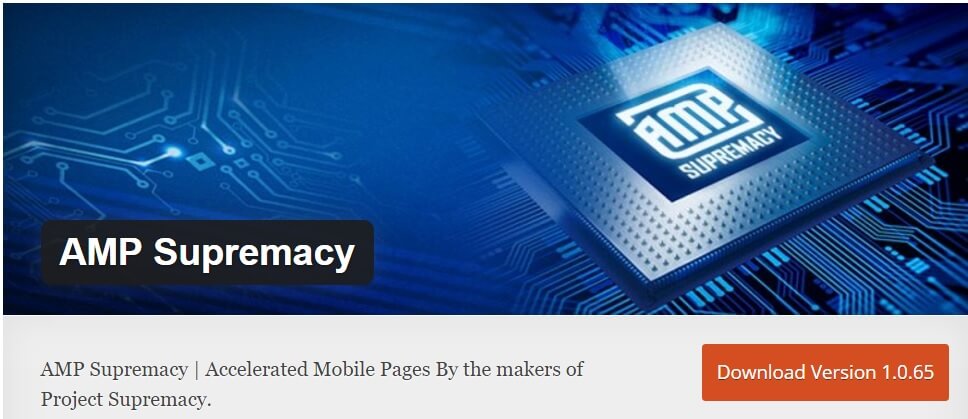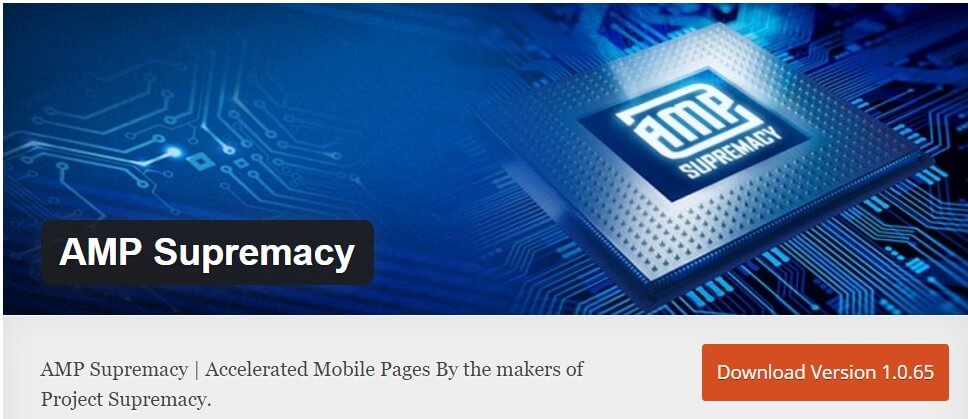 Advertisements
This plugin allows you to install custom logo and favicon for AMP pages. It has more than 1,000 installs.
Download AMP Supremacy Plugin
AMP for WP Plugin
My known friends, the Kaludi brothers [Ahmed Kaludi and Mohammed Kaludi] have designed an AMP plugin for WordPress. Actually this plugin has got several advantages over the two plugins listed above. Using this plugin you can show up to 7 ads on your page, brings in the Google Analytics support and has option to related posts as well.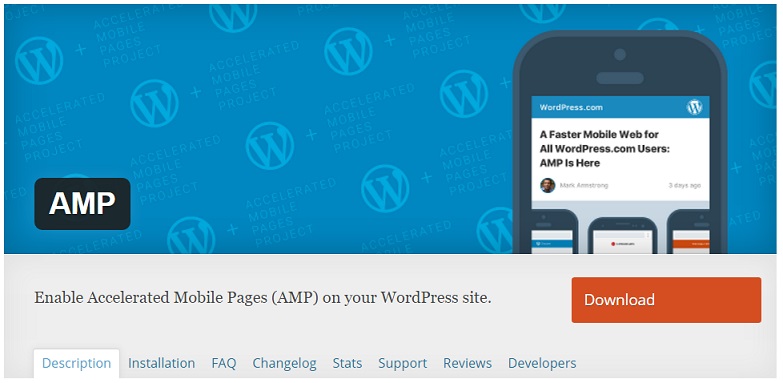 It also brings support to integrate YouTube videos, Facebook video embed, Instagram embed and lot more.
Feature-wise this is the best AMP plugin.
Download AMP for WP Plugin
WP AMP
The WP AMP is one click activate plugin for Accelerated Mobile Pages [AMP] for your blog. Just install and activate, you are good to go.

The WP AMP includes all those functions listed above, alongside bringing support of GIF image, Video, Iframe and Audio tags.
Download WP AMP plugin
Templatic Google-AMP Plugin
The Templatic-Google-AMP is yet another WordPress AMP plugin to get mobile accelerated pages.

Advertisements
Download Templatic-Google-AMP plugin