Best iPhone 6S Cases for the complete protection of your device right off from Day 1.
Everyone knows that latest iPhone 6S and iPhone 6S Plus are now official but I want to go beyond that. The Apple iPhone 6S cases, covers and other premium accessories are now available and by the time your iPhone arrives at your doorstep on September 25, we recommend ordering one of the following case for complete protection of your device.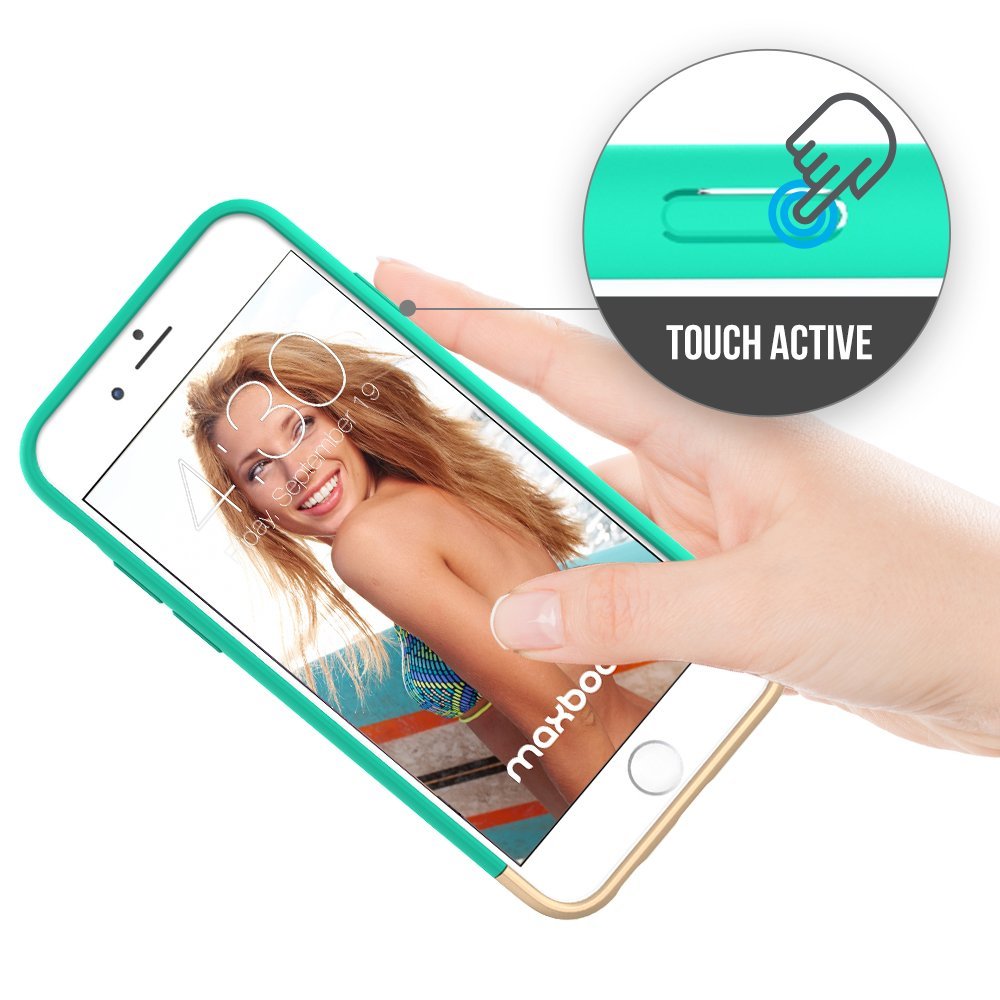 Along with pre-order your iPhone 6S or 6S Plus or upgrading from your current iPhone, I recommend you to get one protective case for your device. These protective cases for iPhone are recommended for all because there are changes that you can drop your device to the ground leading to harm to your device.
The following are the best iPhone 6S cases and covers –
Maxboost iPhone 6S Case
This stylish case from Maxboost for iPhone 6S comes with lifetime warranty at just $9.99. Its only available in Turquoise/Champagne Gold color.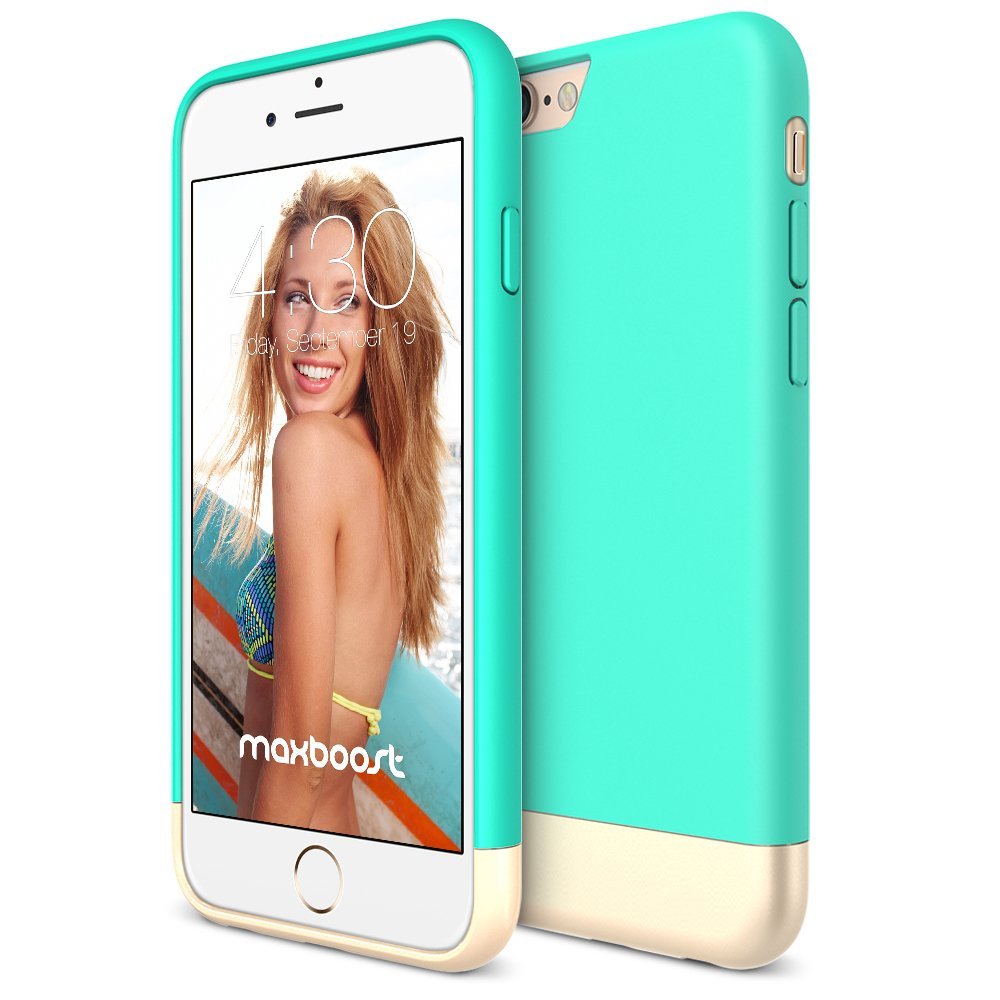 Trianium iPhone 6S Premium case
Trianium iPhone 6S Premium case is a shock-absorbing cover. It include lifetime warranty and its ultra clear, anti scratch resistant.
Buy Trianium iPhone 6S Premium case
iPhone 6S Spigen Case
Spigen is a popular brand when it comes to phone accessories and they are more popular with their amazing cases for iPhones. Here is the iPhone 6S Spigen case with matte finish. It's available in Black, Mint, Crystal Clear and Shimmery White options at a price of just $9.99.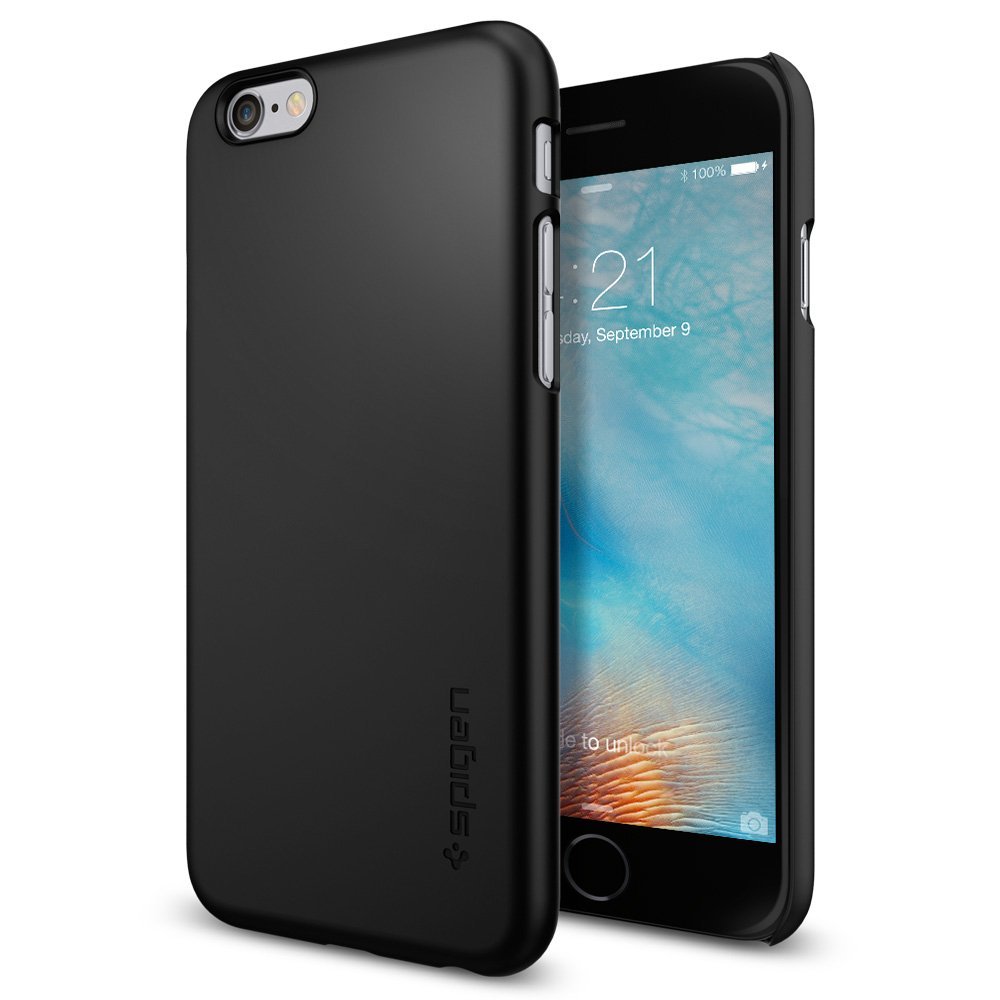 Buy Spigen iPhone 6S case online
Yousave iPhone 6S Silicon Case
If you are looking for still budget case for iPhone 6S, then go with Yousave iPhone 6S silicon gel case costing just $5.99.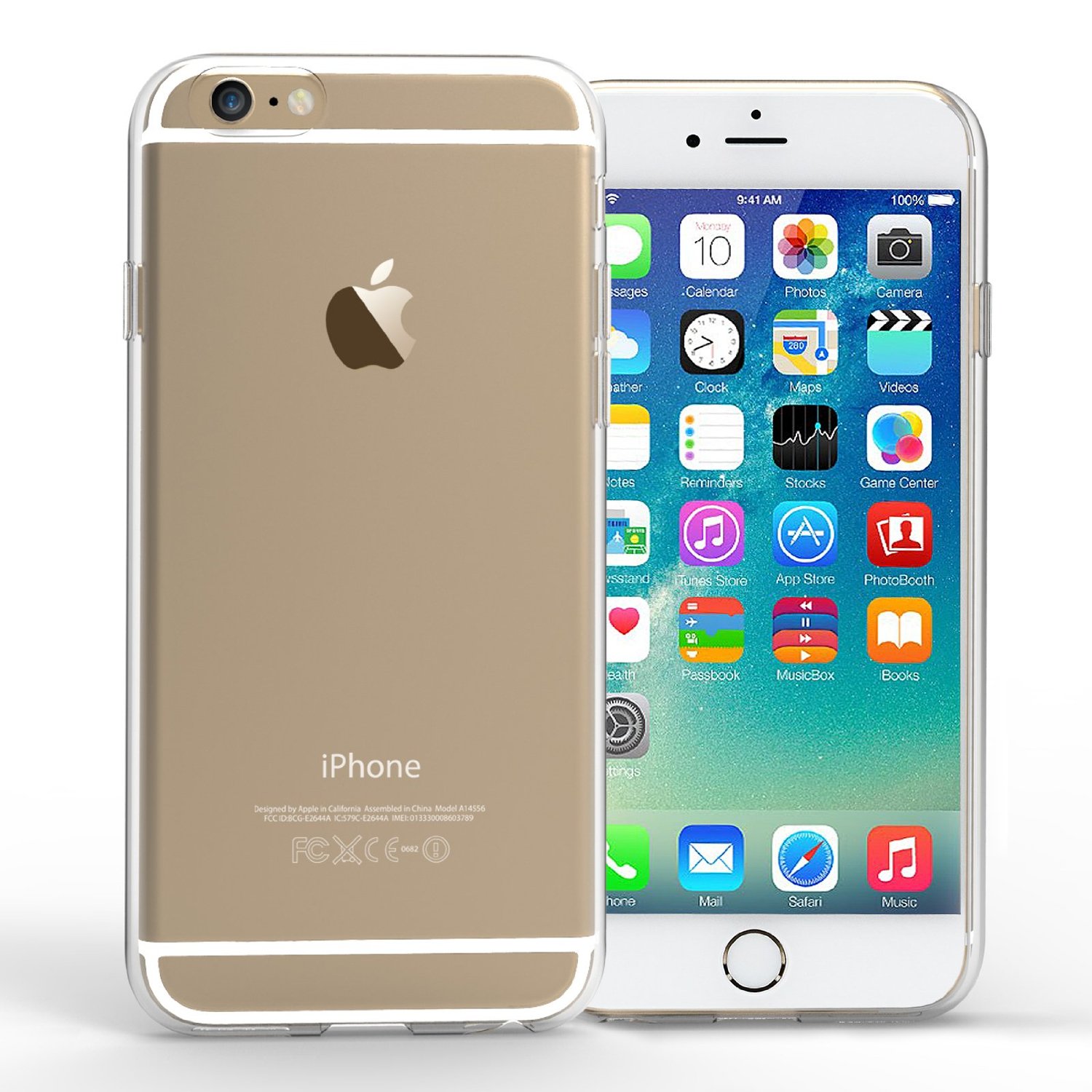 Buy Yousave iPhone 6S silicon case
Poetic iPhone 6S Rugged Case
And for those with no limit on budget, we recommend going with premium rugged iPhone 6S case made by POETIC Revolution costing $19.99.
Buy Poetic iPhone 6S Rugged Case
Spigen iPhone 6S Rugged Case
Spigen also has Tough case for iPhone 6S for complete protection and it costs $17.99 made from two part construction of shock absorbing TPU and durable polycarbonate material. This case certifies the US Military grade protection.
Buy Spigen iPhone 6S Rugged Case
Are we missing anything that you own? If yes, then do let us know via comment below.
Originally posted 2015-10-11 20:10:00.