Checkout 10 Best Windows 8.1 tablet PCs available under $499 to buy blindly.
What most of the people want these days is a device that can do all sorts of work without any hassle? Smart phones are in but the latest trend that people are following is getting tablet. Tablets are the latest craze and everyone wants to own one, and therefore even the manufacturing units are producing more of it and that too with different varieties. Initiated by Apple with the iPad, followed by the android devices and till date therefore we are seeing a rise in the sale and production of tablets.
Windows 8.1 has also brought in a revolution amongst the availability of tablets and has caused a stir. Now there is a certain price range in which people want to buy tablets since it is now coming with windows 8.1. Some of the tablets that people can get within $499 are –
ASUS Transformer Book T100
With a price range of $349- $399 this comes with a detachable keyboard that lets you enjoy play and office work equally. With a resolution of 1366 x 768 pixels it has a screen of ten inch.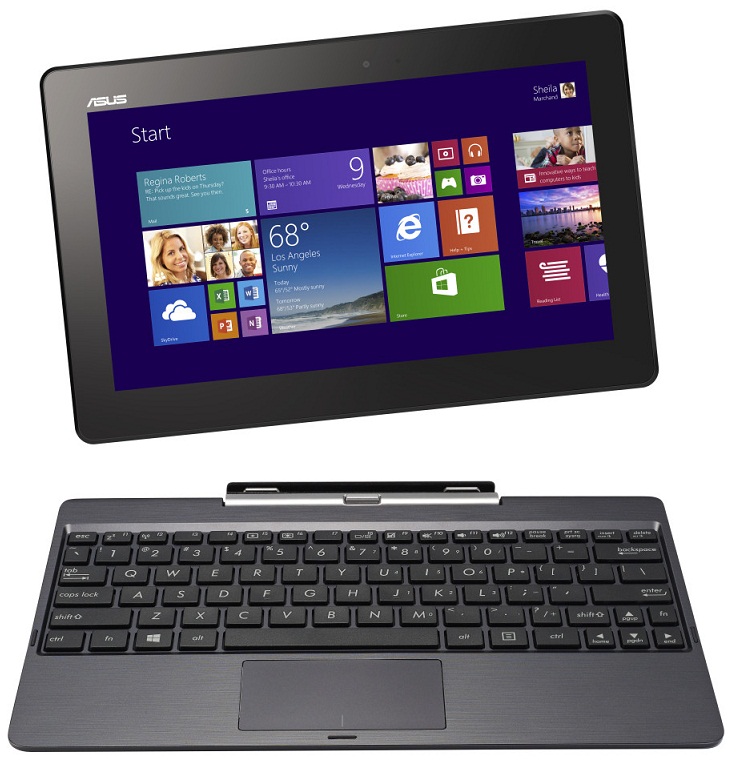 A processor of Intel Bay Trail, 2GB RAM, and the board storage of 32 GB, it also has a battery life of 11 hours. This makes it a good choice.
Lenovo Mixx 2
1200 x 800 pixels resolution, this 8 inch tablet also has a life of 8 hours. $349.99 is the price, same processor as above, 64 GB board storage and a tri fold detachable screen, wide angle viewing technology with IPS and five point multi touches, and this covers both work and play.
Dell Venue Pro 8
With windows cheapest tablet at $299 it has the same processor as above and 32GB storage, resolution and length as above, but has remarkable security features. With Secure Boot and TPM everything is more secure and has a battery life of 10 hours.
HP Omni 10
10.1 inch screen, processor, memory and battery life as above, it has remarked multimedia features like built in accelerometer, gyro and compass. Price is $399.
Nokia Lumia 2520
This was launched as Abu Dhabi and has a screen of high definition. With a compact screen that lets you view it in sunlight this has a battery life of 11 hours, Snapdragon 800 processor, 2GB RAM and 32 GB storage it is priced at $499.
Toshiba Encore 8
8 inch, 1200 x 800 pixels resolution, processor and storage as Asus and 14 hours of battery life, with GPS sensors it is a good choice at $299.
Microsoft Surface 2
This is a second generation surface tablet, connects with USB and Bluetooth, has office 2013, 32GB and 64GB storage options and a NVIDIA Tegra 4 processor, which has 2GB RAM, is priced at $499.
Dell Venue Pro 11
This is an 11 inch tablet which has a processor named Intel Quad Core Atom Processor, 64GB storage and 2GB RAM, it give 9 hours of battery life, with an option docking keyboard it is priced at $499.
Also Read – Best Windows Phone 8 Apps
So which of these tablets have you decided to buy?