Google Duo Change Mobile Number : After going through the guide of unregistered your mobile number, which is quite easy, we are going through the process on how you can change mobile number on Google Duo.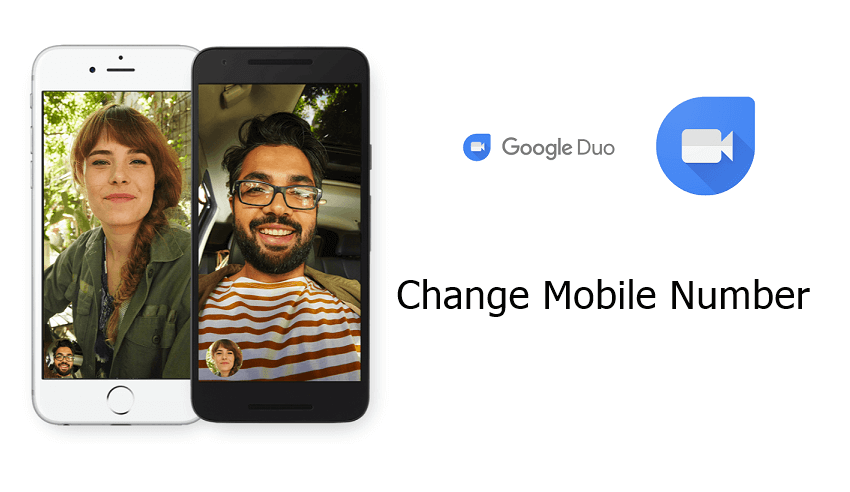 Many times it might happen that you register on Google Duo with a number which is your secondary. You can always change your number anytime you want and there is no limit. However changing your existing mobile number on Google Duo isn't a straightforward setting. There is a trick [not actually a trick] 😛 and it's a simple one.

Change Mobile Number on Google Duo
Google Duo is the newest video calling app and this isn't a normal video calling app because it comes from the house of Google and straightaway in the first of official release, it broke all the Play Store records to be the #1 popular Android app.
Follow the process mentioned below –
There is the confirmation for your action. Tap on Unregister.
You have now unregistered your mobile number 1 from the app. Straightaway you will be asked to provide a working mobile number and unless your provide that you will not be able to make video calls.
Provide your new mobile number and tap on Next.
You will receive a code on your mobile number.
Enter the code and you are good to go.
There you go, the mobile number has been changed officially.
Do share this article with your friends on Facebook, Google+ and let them know this trick.
This post was last modified on April 14, 2022 5:59 PM