Unlink Facebook Account from Instagram: Want to remove your Facebook and other social networking accounts from Instagram? Here we will show you with step by step procedure how you can do it. As we all know that Instagram is a photo-sharing application just like a Facebook timeline. In order to share your photos, you need to have followers. These followers will get the photos you share on your profile.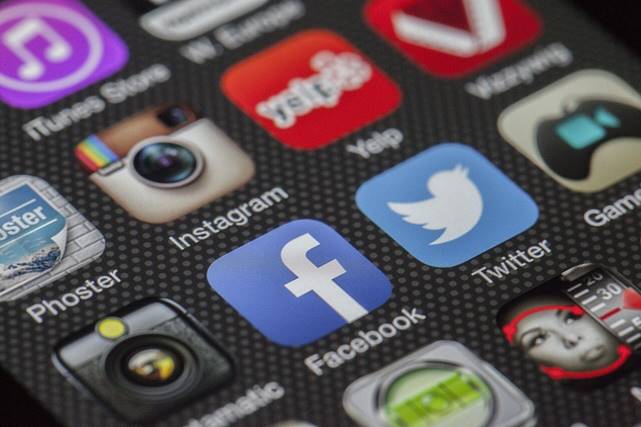 But when you post a photo on Instagram it is automatically shared on your Facebook timeline as well. So, whenever you post something private which you do not want to share with an unknown person then you need to remove your social networking sites from Instagram.
Why Remove your Facebook Account from Instagram
You can maintain privacy from an unknown person on Facebook.
keeping your Facebook and Instagram activities separately.
Avoid the automatic sharing of your private photos on Facebook.
Unlink Facebook From Instagram App
Follow the process mentioned below –
How to Unlink Facebook From Facebook Account
Launch Instagram and go to your Profile page.
Tap on Menu tab.
Now, tap on Linked accounts.
Click on Facebook account.
Tap on Unlink option and confirm it.
This will remove your Facebook account from Instagram. But some you might have authorized Instagram on Facebook. In that case you have not removed your Facebook account fully. So, follow further to completely remove it.
Remove Instagram from Facebook
Login to your Facebook account.
Go to the Settings page on your Facebook account.
Now, find Apps and tap on it.
Then, look for Instagram and click on it.
A New screen will be displayed.
Find Remove app and click on it.
That's it, you have completely removed Facebook from Instagram.
For Other Social networking sites
Remove Instagram from Twitter
Go to Settings >> Authorized apps >> Find Instagram and Remove it.
Remove Instagram Account from Flickr
Go to Settings >> Authorized Services >> Find Instagram and stop the service.
From Tumblr
Go to Preferences >> Applications >> Find Instagram and Remove it.
Also Read:
Manage Multiple Facebook Friends Request
From Foursquare

Go to Settings >> Connections page>> Find Instagram and revoke access to it.
This post was last modified on September 25, 2020 10:07 AM