Google Pixel and Google Pixel XL are the two new Google phone in the town. People are loving this experimental stuff from Google which saw they debut with both software and hardware.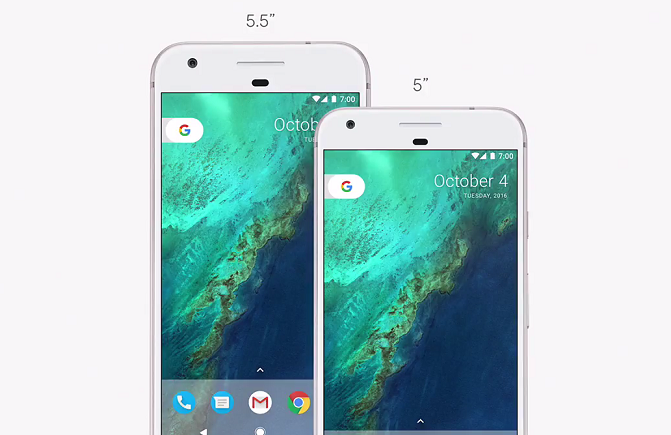 With Google Pixel you get Google Assistance and this has been the talking point of the phone. If you own this smartphone, here is the stuff that you can do/ or we think it might help you if you are new to Android.
Google Pixel XL Tips
Screenshot on Google Pixel XL
To take screenshot on Google Pixel XL, follow the process mentioned below –
Know the location of the physical buttons i.e., Power button and the Volume Rocker keys.
You will have to press Volume Down and Power button together at once. Remember that timing is very important.
You will hear shutter sound and screenshot will be saved in Gallery > Screenshot folder.
This is a default Android property and it should work on your device.
Boot in Recovery Mode
To boot Google Pixel XL in recovery mode follow the process mentioned below –
First you will have to power off your device.
Now press the combination of Power and Volume Up button.
Depending on recovery installed on your phone, you will boot through that.
Release the buttons once when you are through Recovery menu.
Factory Reset Google Pixel XL
To factory reset your Google Pixel XL phone, you will have follow this simple process –
Soft Reset
Go to Settings
Hard Reset
Turn off your device and boot it in recovery mode
To do that, press Volume Up and Power button together
Now do select 'Reboot System Now' from the recovery options.
Google Pixel XL Sotware Update
To check for the latest software update available on your device, you will have to follow this process –
From your go to Settings.
Then go to About Phone.
Now tap on System Updates and then you will be forced to check for the latest updates.
Finding IMEI Number on Google Pixel XL
Finding the IMEI number is quite easy on Google Pixel XL –
From the phone dialer, type *#06#
If you handset is dual SIM you will get two IMEI numbers

https://www.youtube.com/watch?v=JAAfi3ki8YQ
Google Pixel XL