The following guide at TechnosAmigos.com explains you how to create your own subverse at Voat.co a Reddit alternative.
Voat.co is one of the most popular Reddit alternative existing since couple of years now. Infact I am more active on Voat.co than on Reddit because of the various limitations on Reddit. If you a Blogger and not on Voat, then I would recommend you to use Voat.co to get more traffic and add it to the post promotion. Just like Reddit, you can add you own SubReddits at Voat. At Voat.co we call them as Sub-verse.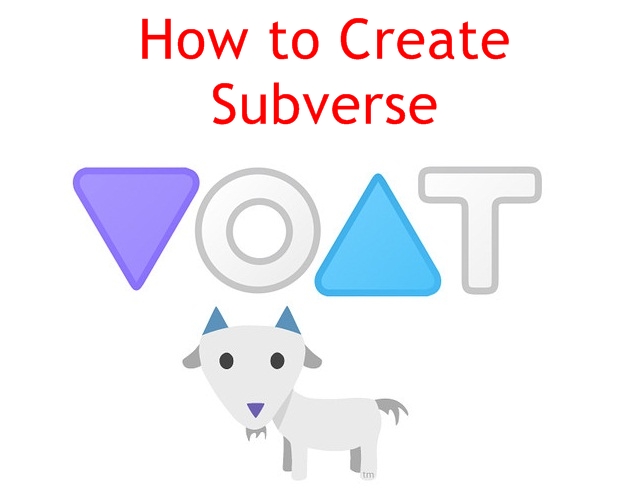 Subverse at Voat.Co
Follow the process mentioned below to create Subverse at Voat.Co –
Open Voat.co and then login with your account credentials.
Now click on More from the list of subscribed Sub-verses.
Click on 'Create your own Subverse'.
Enter Name and the Title.
Hit the ReCaptcha button and then click on Create.