Now then WhatsApp Calling is available on your phone, We go through various WhatsApp Call tips, tricks and How to guide. This guide is particular on how to Delete WhatsApp Call History on Android Phone and the same tutorial for iPhone is coming up soon.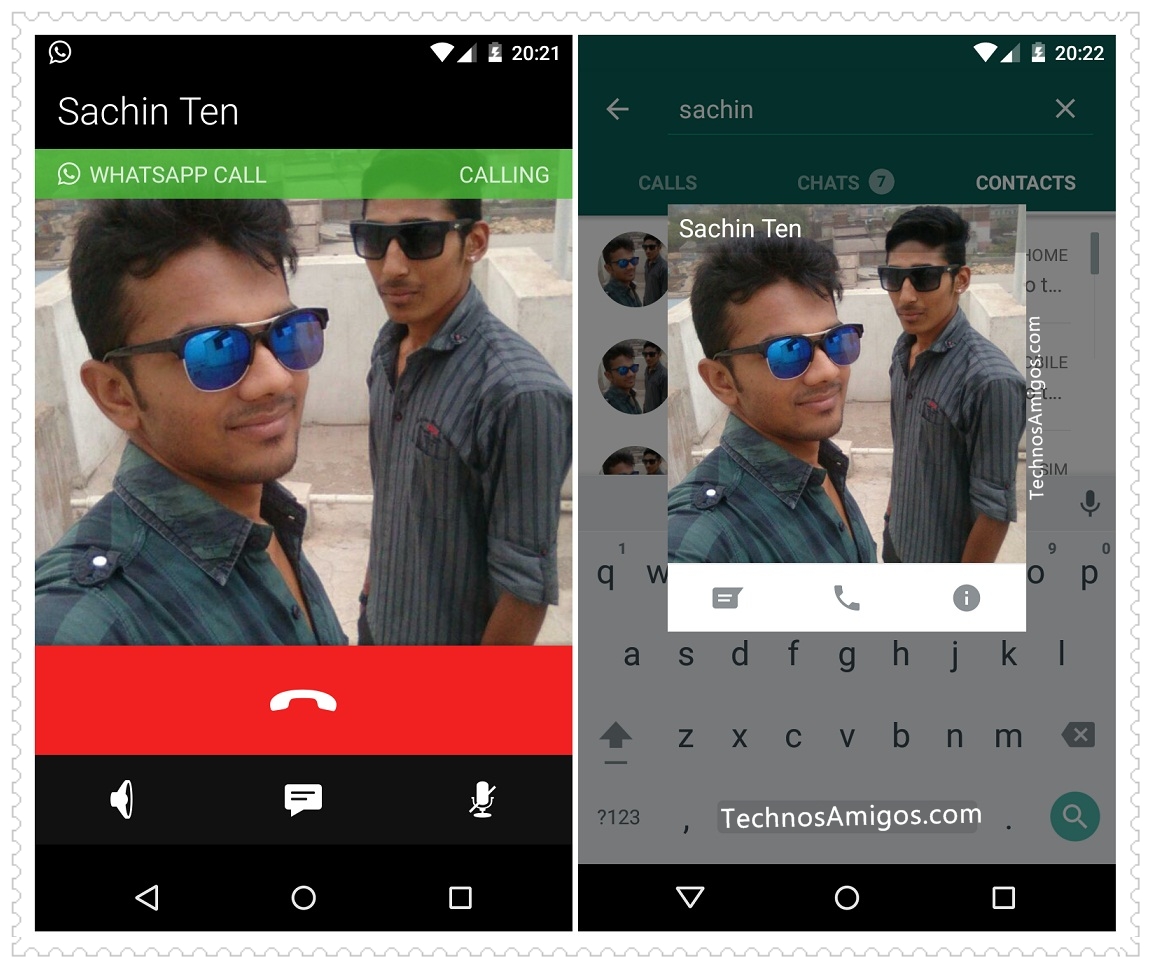 Delete WhatsApp Call History
It's a suggested method to deleted WhatsApp Call history as it causes no harm to your phone. Infact it improves WhatsApp navigation between options.
This guide will delete the following –
All the WhatsApp audio call history and logs
All the WhatsApp video call history and logs
Deleting WhatsApp Call History is quite useful in –
Speed up phone especially when you have low RAM.
To avoid anyone keeping a track on your activity.
Delete WhatsApp Call Log
Here is how to do it –
It will then ask you for the confirmation – Do you want to clear your entire call log?. Press OK or Yes.
It will take few moments to clear your call log.
So that was quick guide on how to delete WhatsApp Calling history on any Android phone. Wasn't that easy?
This post was last modified on June 22, 2022 5:27 PM