Apple unveils limited number of products a year although in 2015 they launched highest number of products in a calendar year. For 2016, we might see iPhone 7, iPhone 7 Plus, Apple Watch 2, check complete Apple 2016 product schedule. More than product and equaling Android phone launches are the Apple product rumors where-in supply chain and marketing research firms brings out information relating to upcoming iDevice. We have lot many rumors regarding iPhone 7 and iPhone 7 Plus, a countless leaks are flowing in pertaining to iPhone 6C which will be launched in first half of 2016. Now we have a fresh report which will surprise everyone.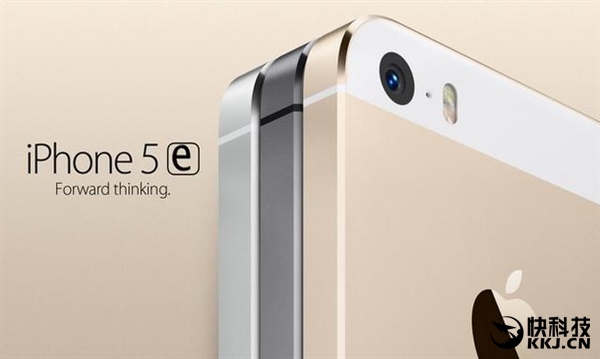 A report published on China's popular site MyDrivers suggests that there is unannounced and never heard "iPhone 5e" smartphone is currently in production with Foxconn, the leading manufacturer for Apple products.
Further the report claims that the iPhone 5e handset will feature an A8 processor coupled with 1 Gigs of RAM which contradicts the earlier rumors. The handset will be limited to capacities including 16 and 64 GB, missing out the 128 GB option that latest generation of Apple device's have. iPhone 7 Plus exclusively will have the 256 GB internal storage option.
This fresh report from MyDrivers suggests that iPhone 5e will be have voice over LTE capabilities for better audio call quality and will support Apple Pay. It will be priced at 3288 RMB which is close to USD 500.
We think that all the rumors which shown up until now were of the iPhone 5e handset because iPhone 6C or any iPhone model with 'C' naming in it refers to range of iPhone models with plastic casing and affordable pricing. So in our view, iPhone 6C with plastic body is definitely on the way.
Source: MyDrivers
This post was last modified on June 19, 2019 8:05 AM