Android 8.0 Name : Android 8.0 aka Android Oreo to launch at Google I/O 2017. Check out Android 8.0 O update, Android 8 version, Developer Previews and lot more.
Advertisements
Android updates are coming out yearly and so are the desserts in increasing order of the English alphabets. After Android 7.0 being officially called as Android Nougat, it's time to move on to next year, i.e., 2017 and it will the Android 8.0 aka the Android O version.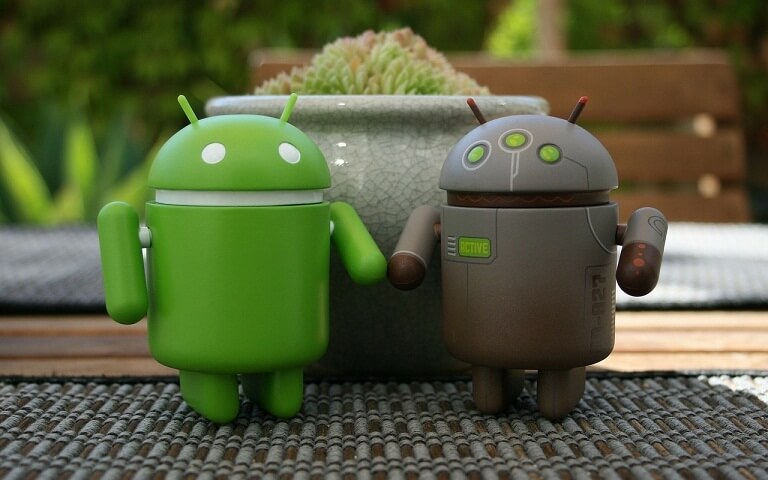 Predicting the upcoming version for Android is quite easy because they have always adopted the desserts names with an alphabetical ordering of English letter. This year as well, it will be same. For 2016 we had Android 7.0 Nougat and for 2017 we will have Android 8.0 name starting with letter O.
Android 8.0 : Name | Update | Development | Features
Android 8.0 Name
Here are the possible names that we have got to the Android 8.0 version name –
Android Oatmeal : Made up of Oatgrains. The Oatmeal cookies are very famous and rich in health.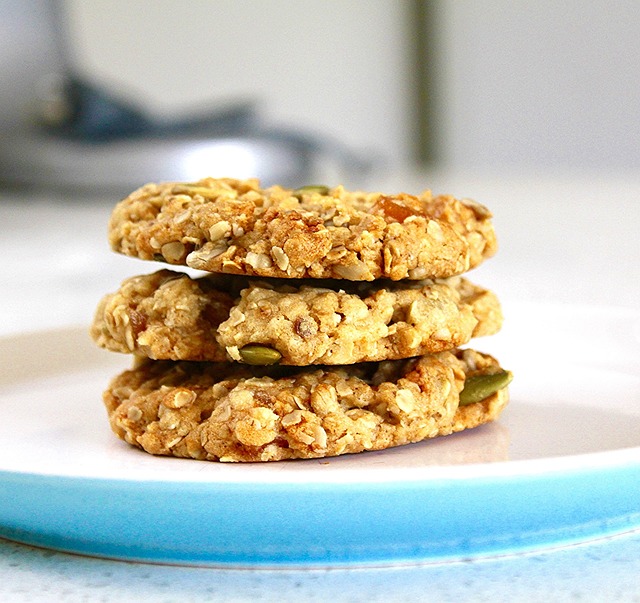 Android Oreo
The best-selling cookie in the United States might take up the Android 8.0 name as alphabetically it starts with English letter O. Even Cadbury makes Oreo biscuits which are worldwide popular.
Since its name is easy to remember, guys at Android should name the upcoming version as Android 8.0 Oreo. What do you say?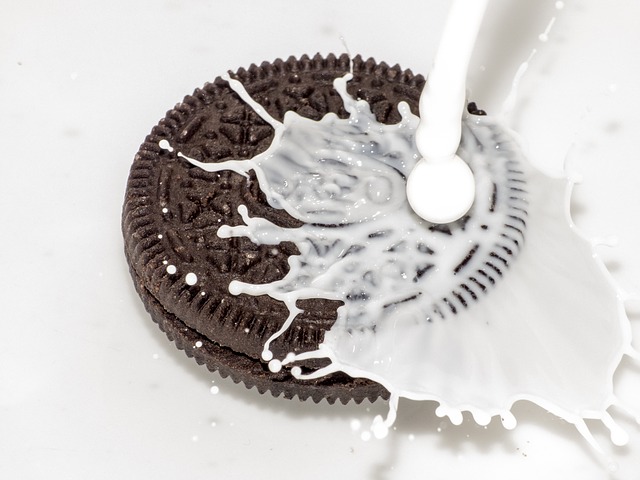 Android Ontbijtkoek
Android Ontbijtkoek is yet another contender for running for the name of Android 8 version. It's a famous Dutch spice cake, also known as Peperkoek, Kruidkoek.
Some other names as suggested are –
Android Oblaat – a Transparent editable layer of starch which wraps some candies in Japan.
Android Ozark
Android Oliebol
Android Oladyi
Android Otap
Android Oreo
Android Obbattu
Android Ouzo
Android Olho-de-sogra
Expected Android 8.0 Version Name
In our opinion, the Android Oatmeal will be the perfect name because other desserts with letter O are hard to remember. Talking about Oatmeal, it's a popular porridge in North America and Canada. Moreover, other names as mentioned above are somewhat hard to pronounce.
If it isn't Oatmeal, then I think Google will name it as Android Ozark or Android Ouzo.
Android 8 Update
Ofcourse the Android 8.0 O update will be available to a number of devices. Google promises guaranteed update to qualifying Nexus and Android One phones. Apart from that several phones manufactured by Sony, Samsung, Motorola, HTC, Xiaomi will receive the update.
Advertisements
Motorola even leaked out the Android O update to Moto G4 Plus as it will be the part of their two years software update support since first announcement. The complete details of which phones are eligible will be available very soon.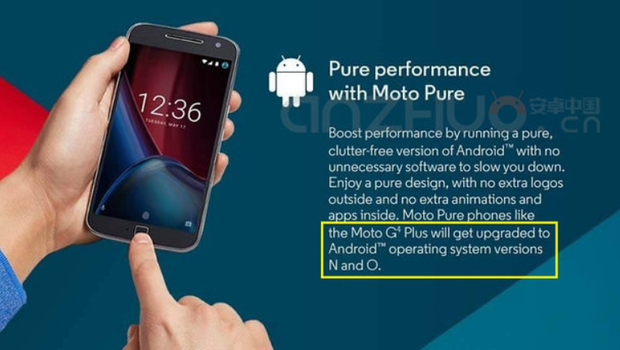 As of now, it's hard to predict which devices will receive this update but given that some carriers have offered software support for a longer duration, which also sees through the Android 8.0 O.
List of Eligible Devices
The following is the list of devices which will get this update –
Google Pixel
Google Pixel XL
LG V20
Nexus 6P
Nexus 5X
Samsung Galaxy S7
Samsung Galaxy S7 Edge
Motorola Moto Z
Motorola Moto Z Play
Motorola Moto G4 Plus
General Mobile GM 5
Samsung Galaxy S7
Samsung Galaxy S7 Edge
Xiaomi Mi Mix
Nokia 6
Note: Preliminary list [expectation based on the OEM's software update history] More devices will be added to the list.
Android 8 Development
Just like Android Lollipop and Marshmallow, first, there will be developer preview version available for download for a number of devices. All these after the Android 7.1 update.
Possible time-frame when we start talking about it is April-May 2017, as usual just before Google I/O event. It's scheduled for May 17-19.
Also Read – Xiaomi Devices getting the Nougat update
So we will definitely have Android 8.0 Developer Previews available before the official release or maybe the developer preview will be announced the Google's biggest event for developers held annually.
Expected Android O Features
As of now, it's hard to comment on what will be the Android O features but with the launch of Google's Pixel and Pixel XL smartphone, the company might be thinking to bring in the Google Assistant pre-loaded on this Android version, atleast to Nexus and upcoming Pixel flagship phones.
As of now the following possible features are rumored –
Copy Less : Allows you to easily copy paste.
Finger Gesture : Many phones have been launched with finger gesture feature. By drawing patterns through finger you can easily open configured options like camera, music and so on. Even Lineage OS, Cyanogen OS and Oxygen OS have this feature.
That's just the beginning, the list will get bigger as it approaches the launch date.
Download Android O Developer Preview
Android 8.0 Developer Preview is now available for download. It works on limited number of devices. As of now it's confirmed to work on –
Nexus 6P
Nexus 5X
Nexus Player
Google Pixel
Google Pixel XL
Google Pixel C
Read More about Android 8.0 developer previews.
So are you excited about Android 8 version.
When will it Launched?
The next Android 8.0 version will be launched at Google I/O 2017 in May and refer the guide here to watch Google I/O live streaming.
Android 8.0 firmware
Android 8.0 update
Android 8 name
Advertisements
Android 8