Hello, Android folks! Looking for next Android version, get the complete details here and guide on how to update to latest Android version.
Android team every year comes up with a new Android version. Every new software update release brings out new features and improvements. After Android O announced Android 8.0 Oreo, it's time to talk about the upcoming Android version. People have been asking me so many times what's the next Android version name after Android Oreo?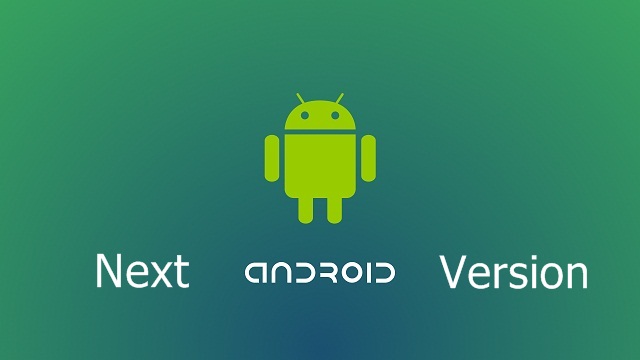 Next Android Version:
The following are the upcoming Android version list –
Next Android Version Name:
The Android Oreo is the next Android version that is expected to roll out soon very soon.
Android 8.0 Version
Android O aka Android 8.0 is the latest Android version released this fall. The fourth and final Android O Developer Preview was released on 25th July hinting that Android Oreo is very close to an official announcement. After this roll-out, there was yet another roll-out of Android 8.1.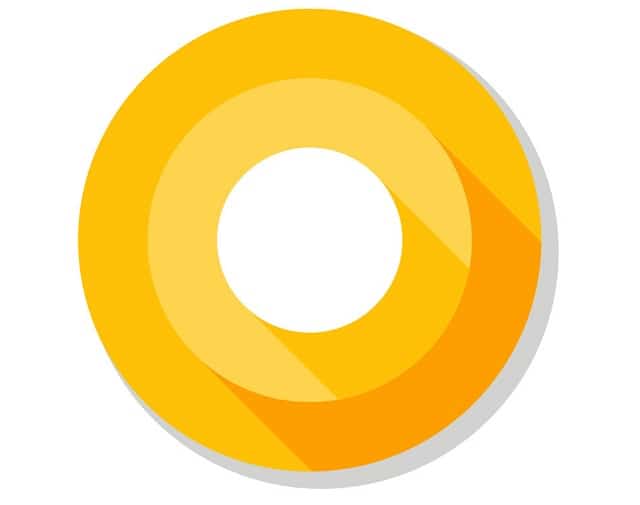 Before naming Android 7.0, Google took the opinion of the public last year. It was Nougat who won it but this time the "Big G" straightaway released the Android 8 version and Oreo.
Android 8.0.1
The Android 8.0.1 version is expected to be a minor upgrade from Android 8.0 bringing bug fixes and stability improvements. The full changelog will be available soon.
Android 8.0.2
The Android 8.0.2 will be an incremental update bringing stability and bug fixes. Many devices might skip this upgrade.
Android 8.1 Oreo
The Android 8.1 is the major Android upgrade moving forward. It will be available sometime at Mobile World Congress, early next year and most devices will receive an update on it.
Android 8.1.1
Just like the Android 7.1.1 Nougat, there will be definitely Android 8.1.1 update on the cart.
It will be an incremental update bringing bug fixes and errors found in Android 8.1 release.
Android 9 or Android P:
We are much early in talking about Android version 2018, so called as Android P or Android 9 aka Android 9.0. It's named, version is still not yet known and will be in rumors by the end of the year.
We all know that Google will release this update first to Pixel, Nexus, and Android One phones.
So, that's the roadmap of Android versions before the upcoming Android 9.0 rolls out in 2018 and we have suggested few Android P names there as –
Android Pancake
Android Pastry
Android 9.0 Pasta
Are you waiting for the next Android version release?