All new Xiaomi Redmi Note 4X smartphone goes official and here are best Xiaomi Redmi Note 4x tips and tricks for the advanced and pro users. It's a Hatsune Miku Limited Edition.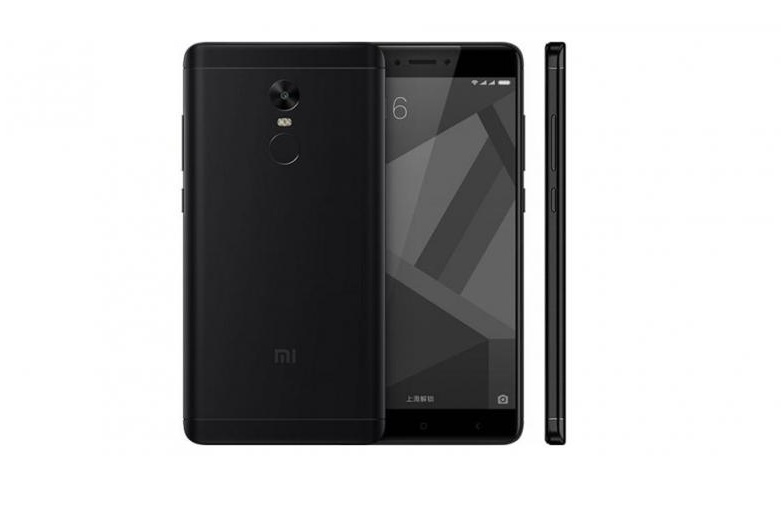 Xiaomi Redmi Note 4x Tips
Update Redmi Note 4X to MIUI 9.5
Screenshot on Xiaomi Redmi Note 4x
To take screenshot on Xiaomi Redmi Note 4x, follow the process mentioned below –
Know the location of the physical buttons i.e., Power button and the Volume Down button. They are the physical button on your device.
You will hear shutter sound and also see flashy animation on your device.
Note: All screenshot will be saved in Gallery > Screenshot folder.
You can also use following screenshot apps as well but they required root –
Boot in Redmi Note 4X in Recovery Mode
To boot Xiaomi Redmi Note 4x in recovery mode do the following –
First you will have to power off Note 4x by pressing the Power button and then select Power Off.
Now press the combination of Power and Volume Up button.
Depending on recovery installed on your phone, you will boot through that.
Release the buttons once when you are through Recovery menu.
Factory Reset Xiaomi Redmi Note 4x
To factory reset your Xiaomi Redmi Note 4x phone, you will have follow this simple process –
Soft Reset
On your phone, go to Settings.
Hard Reset
Turn off your device and boot it in recovery mode
To do that, press Volume Up and Power button together
Now do select 'Reboot System Now' from the recovery options.
Xiaomi Redmi Note 4x Sotware Update
To check for the latest software update available on your device, you will have to follow this process –
From your go to Settings.
Then go to About Phone.
Now tap on System Updates and then you will be forced to check for the latest updates.
Finding IMEI Number on Xiaomi Redmi Note 4x
Finding the IMEI number is quite easy on Xiaomi Redmi Note 4x –
From the phone dialer, type *#06#
If you handset is dual SIM you will get two IMEI numbers
Update RN 4x to MIUI 9.5
The Redmi Note 4x qualifies for the newly announced MIUI 9.5 update along with 29 other smartphones.
Download Redmi Note 4x MIUI 9.5 ROM
Fix Redmi Note 4X Errors
Camera Error
Refer to this guide to fix common Redmi Note 4x camera errors.
So those were some of the known Redmi Note 4x tips. Do let us know if we missed anything.
This post was last modified on May 30, 2018 10:58 AM