Firefox is the latest operating system for mobile in the market and it doesn't have enough popularity for people behind WhatsApp to come out with official version release. I know it's hard time for the Firefox phone owners but you can install WhatsApp on Firefox OS phones easily.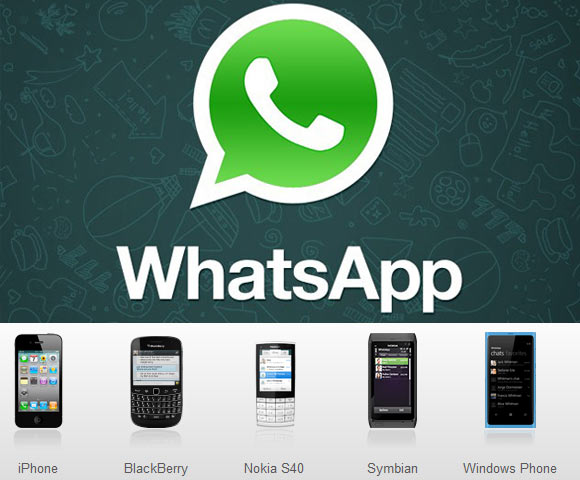 Through this guide we show you possible ways on how to install WhatsApp on Firefox OS phones as not 1, not 2 as four different methods are available to do it. This is possible by download the WhatsApp IM compatible clients and here are few of them –
WhatsApp via Connect A2 App
Connect A2 app allows to run WhatsApp on Firefox Phones easily. This method was mentioned by Intex for their Cloud FX smartphone promotion and this is valid for other Firefox phones as well.
WhatsApp via Loqui IM
Loqui IM is multi chat platform for Firefox OS phones to run multiple chat platforms. With Loqui IM you can run WhatsApp apart from running other services like –
WhatsApp
Google Hangouts
Facebook Chat
Nimbuzz
Nokia ovi
Microsoft Lync
Any other XMPP/Jabber provider in the world
OpenWapp or Wassap
Basically OpenWapp or Wassap are both great WhatsApp Alternatives for Firefox phones. They provide similar features and takes credit of non-availability of WhatsApp on Firefox mobile platform.
Read more about OpenWapp and Wassap.
This post was last modified on June 22, 2022 5:27 PM